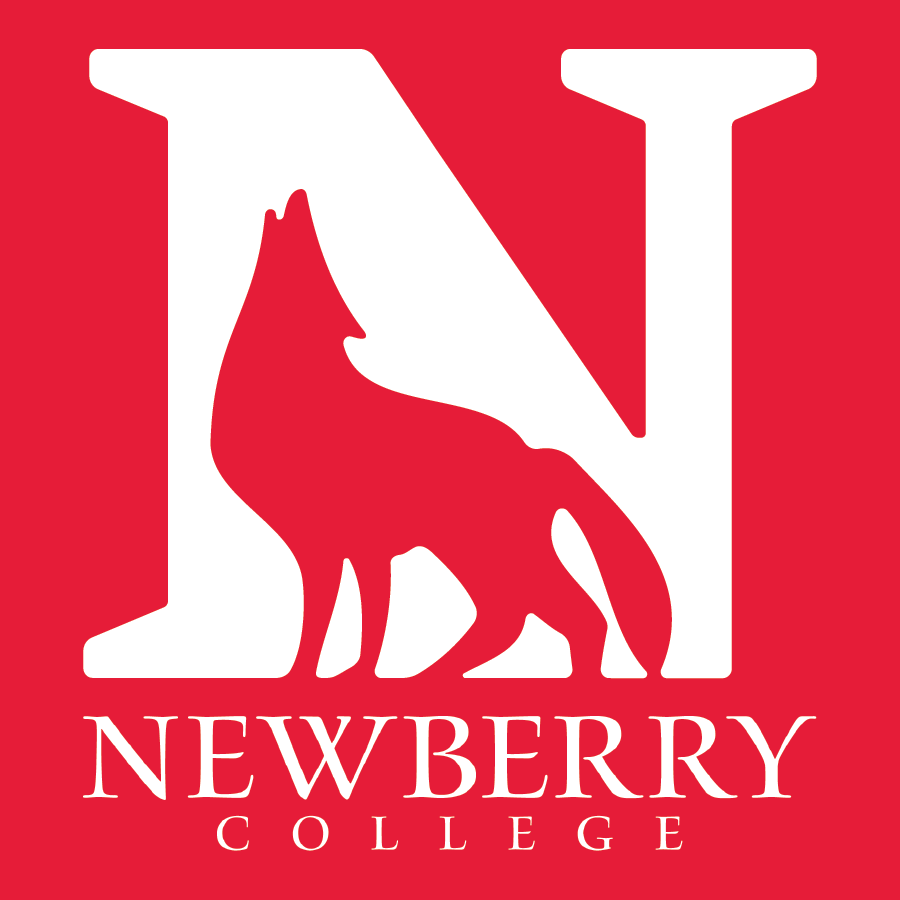 NEWBERRY, SC (courtesy newberry.edu) — Newberry College received a generous donation from Zeus Industrial Products, Inc. (Zeus) to upgrade the campus infrastructure. This donation represents the largest single gift received from Zeus. Zeus will allocate this major gift over the next 27 months.
The primary plans for this donation include:
Renovating Brokaw Hall, the largest on-campus residential facility
Modernizing several classrooms and labs
Providing lighting for certain athletic and recreational fields
Zeus has generously supported Newberry College since 2012 and is currently its largest corporate donor.
Zeus Industrial Products, Inc. is an internationally renowned polymer solutions manufacturer. The company operates world-class research and development facilities that focus on medical and industrial applications.
Throughout its history, Zeus has earned a reputation as an industry innovator. As one example, Zeus has created, developed and mass produced the thinnest, state-of-the-art catheter liners available in the market. These liners represent a new class of precision components that provide the necessary strength and flexibility for today's stringent medical needs.
Along with its success as a polymer solutions innovator, Zeus has a long history of generously supporting higher education, technical training, health care organizations and medical research efforts throughout South Carolina and the nation.
COMMENTS
"We are so indebted to the founder of Zeus and the senior leadership of the organization. They have become close friends of the College and strong supporters of our mission as a small, private liberal arts college. Jerry Chitty and Mike Hold from our athletic department have been instrumental over the years in developing this close relationship with Zeus." – Maurice W. Scherrens, President,Newberry College
"Zeus is honored to present a meaningful gift to Newberry College, an exceptional institution of higher learning. We realize donations are transformational and critical to the future of any educational organization, which is why we have made significant contributions to the College over the past seven years. We strive to make a difference and are glad we can invest in Newberry College's future. Zeus is committed to helping Newberry College maintain its high standards and deliver the best education possible to its students." – Steve Peterson, President, Zeus Industrial Products, Inc.
"These renovations will create even more technology-rich, collaborative learning space on campus. These spaces encourage our students to actively engage their faculty and peers in deep and meaningful conversations. As a result, they will be better prepared than ever to enter a rapidly evolving world."– Dr. Sid Parrish, Interim Vice President for Academic Affairs, Newberry College
"We have a critical need to light all of our athletic fields. Our softball and soccer teams must miss classes on home game days because we can't play at night. This wonderful gift will help our student-athletes academically and allow them to play at night in front of supporters that couldn't attend day games. This is a phenomenal gift for Newberry Athletics!"– Ralph Patterson, Athletics Director, Newberry College
"The timing of this gift is perfect. Our freshmen have asked about Brokaw updates because we have recently added new residence halls and refurbished others. This brings an immense joy to the college residential community." – Dr. Sandra Rouse, Dean of Students, Newberry College