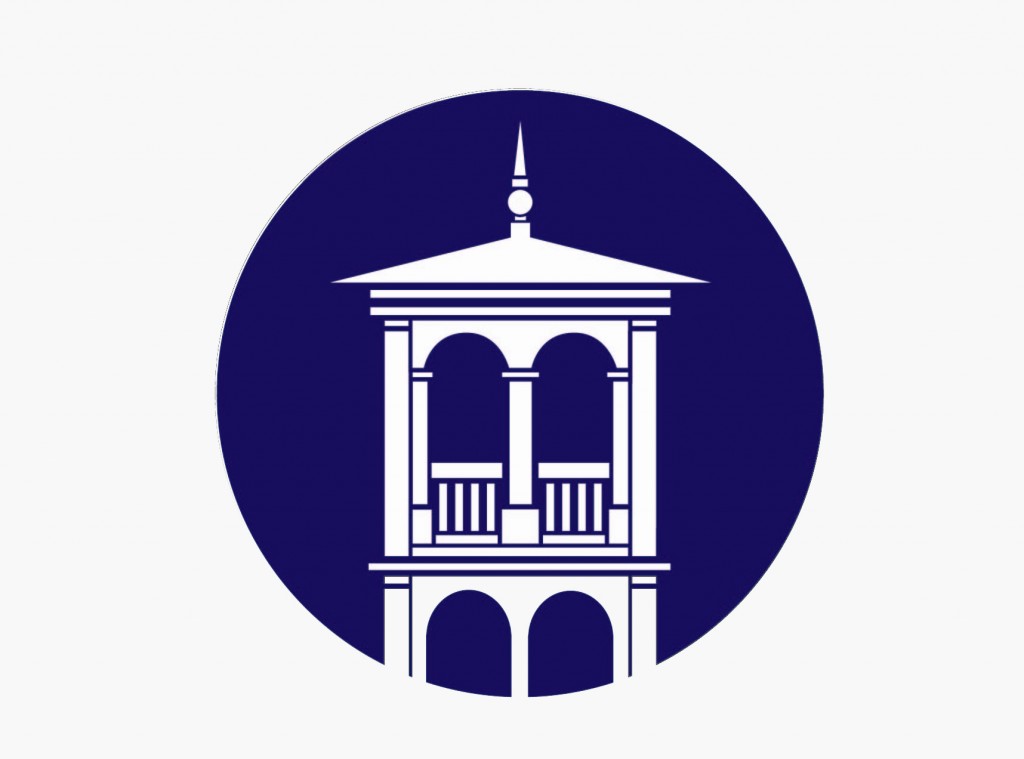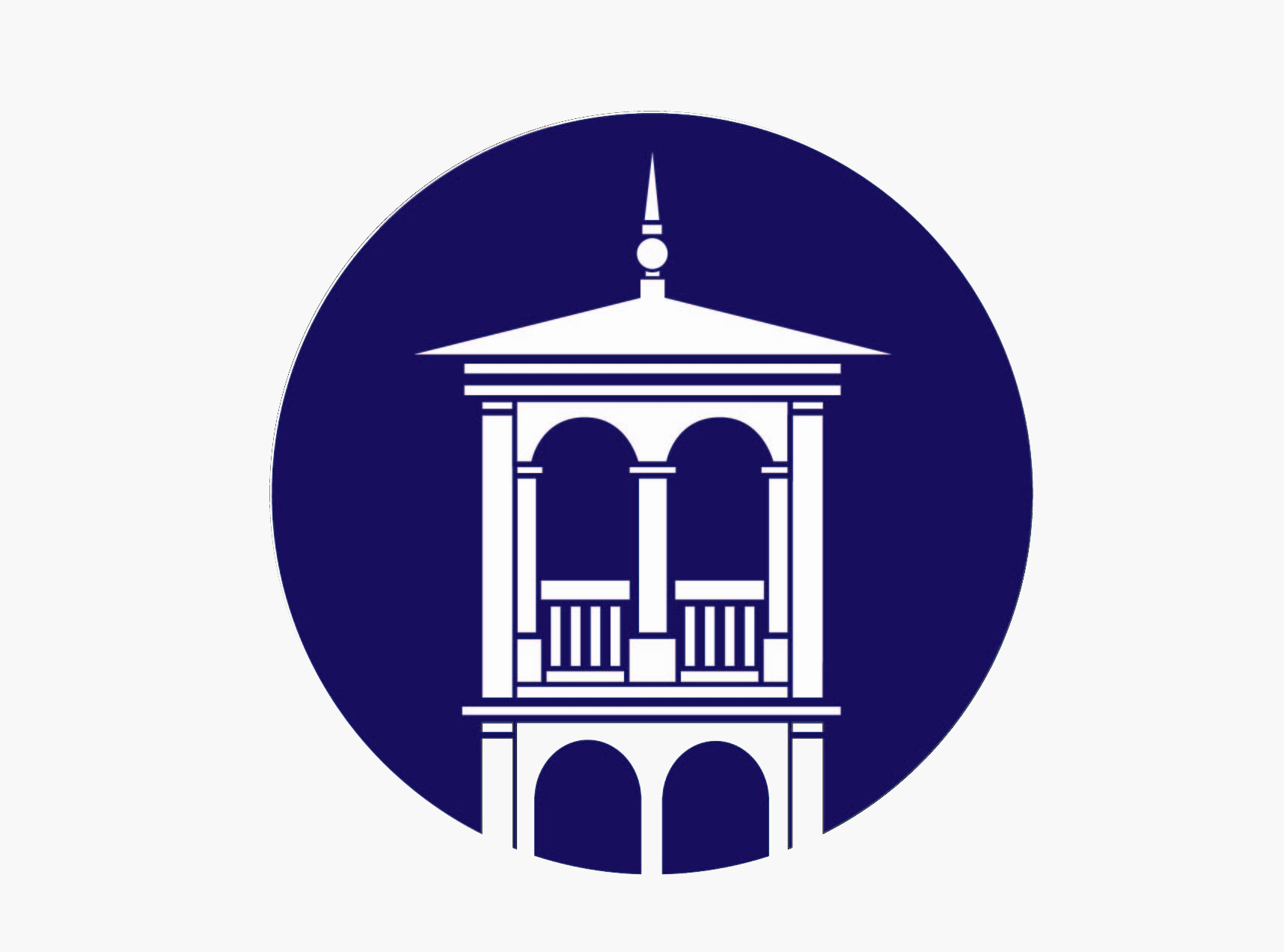 The SCICU Board of Trustees will hold its 2017 Fall Board Meeting on September 26, 2017 at Furman University.
The event will start at 9:00 am with the Council of College Presidents breakfast. Presidents from SCICU's twenty (20) member colleges and universities will be hosted at White Oaks, the residence of the Furman University President.
At 10:30 am, the business meeting will convene in the Younts Conference Center. New Board officers will be elected in this business session. Outgoing trustees will be recognized and honored in the meeting. The Board will also elect the Class of of 2020 At-Large trustees in the same meeting.
Following the business meeting, trustees and Presidents will gather for a luncheon honoring the 2017 McLean-Smith SCICU Student of the Year. The award winner was selected by Greenville-based Center for Scholarship Administration, which independently reviewed award nominations on behalf of SC Tuition Grant-eligible students from SCICU colleges and universities.