SPARTANBURG, SC (courtesy converse.edu) — The Converse College Class of 2018 announces that Ann Dunwoody, the first woman in U.S. military history to achieve the rank of four-star general, will give the commencement address during their graduation ceremony on Saturday May 19, 2018.
"I might be the first, but I know I won't be the last," Dunwoody said in a 2017 Time Interview.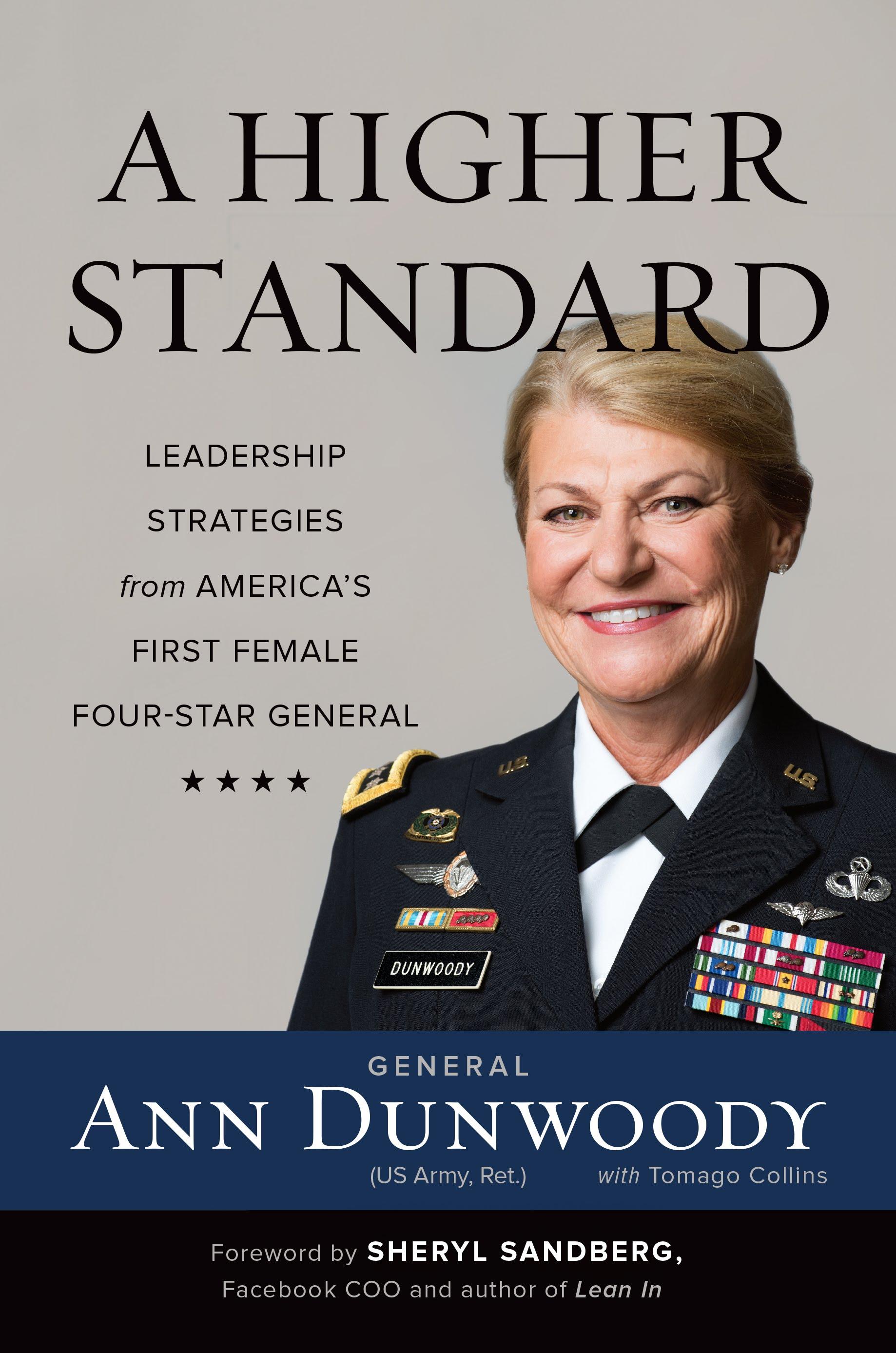 Dunwoody was nominated as commencement speaker and to receive an honorary degree by a fellow trailblazer for women in the U.S. Army, Converse alumna Patricia "Pat" Parsons Hickerson '64, who served eight years on the Converse Board of Trustees. In her nomination, Hickerson noted, "Ann is an extraordinary individual and leader who has demonstrated that women can become anything they want to be. Her contributions to our Nation and society emanate from her values-based character, a phenomenal work ethic, exceptional leadership, and adherence to the highest standard."
General Dunwoody is the fourth generation of her family to serve in the U.S. Army and the third to achieve flag officer rank. While she was unable to enroll in West Point like the three generations before her (women weren't admitted until 1976), she followed her family's sense of duty by joining the Army just as the Women's Army Corps was integrating into the armed forces.
"I've never worked for a woman. I've only ever worked for men who either believed in me or didn't, and fortunately most of them were advocates for me," she said.
Dunwoody faced many obstacles over the course of her military career. During training in Airborne School, her instructor wouldn't let her jump out of the airplane wearing hair barrettes. Instead of cutting her long hair to "look like one of the guys," she secured her hair with masking tape underneath her helmet, "and I heard nothing about it again."
"Our challenge was to not let the bureaucracy or the institution keep us from career-enhancing jobs. That was our journey – to keep pushing those doors open."
The doors opened wide, indeed. In her final assignment, General Dunwoody led a $60 billion enterprise of over 69,000 military and civilian employees, including the Army's global supply chain in support of Iraq and Afghanistan. She was leader of the largest global logistics command in the Army, located in all 50 states and over 140 countries. The Chief of Staff of the U.S. Army, General Ray Odierno, called Dunwoody "quite simply the best logistician the Army has ever had."
After shattering what she calls the "brass ceiling," Dunwoody retired from the Army in 2012 and began writing about her experiences. The resulting book, A Higher Standard, was published in 2015 with the foreword by Sheryl Sandberg, COO of Facebook. "My admiration for Ann is boundless," Sandberg wrote, "not just because of what she achieved but how she achieved it."
Today, Dunwoody is President of First 2 Four, LLC, a leadership mentoring and strategic advisory services company, and serves on the boards for several education, nonprofit and professional organizations.
"Converse College is thrilled to welcome General Dunwoody to our campus," said Converse President Krista Newkirk. "Her example of service to country, and as a leader and a trailblazer, point to the endless possibilities for women who are committed to progress. She is an ideal role model for Converse women."