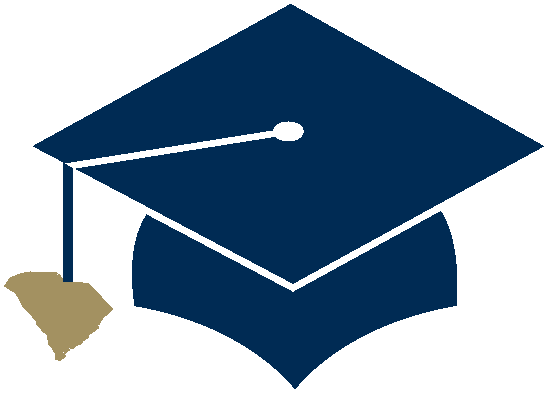 COLUMBIA, SC — SCICU has awarded $90,000 towards the funding of undergraduate research projects that will be conducted by students at SCICU member colleges and universities during 2017.
In early April, a team of professors from SCICU member institutions reviewed and evaluated nearly 50 undergraduate research proposals submitted by students from SCICU member colleges and universities. After rigorous review of the projects, the evaluation team selected 31 student projects for funding during the 2017 research program.
Student researchers will have through early December 2017 to complete their projects. Upon completion, they will prepare and submit one-page abstracts summarizing their project findings.
Student researchers will present their 2017 project findings via oral presentations or posters at the 2018 Research Symposium, which will be held on February 22, 2018 at the Milliken & Company corporate headquarters in Spartanburg.
A list of the undergraduate student research projects funded and conducted in 2016 may be viewed here.
SCICU donors generously supporting the 2017 Undergraduate Student/Faculty Research Program include the following:
BlueCross BlueShield of South Carolina
Lee Bryan
Joan S. Coker
The Daniel-Mickel Foundation
Mills B. Lane Memorial Foundation
Debbie S. Nelson