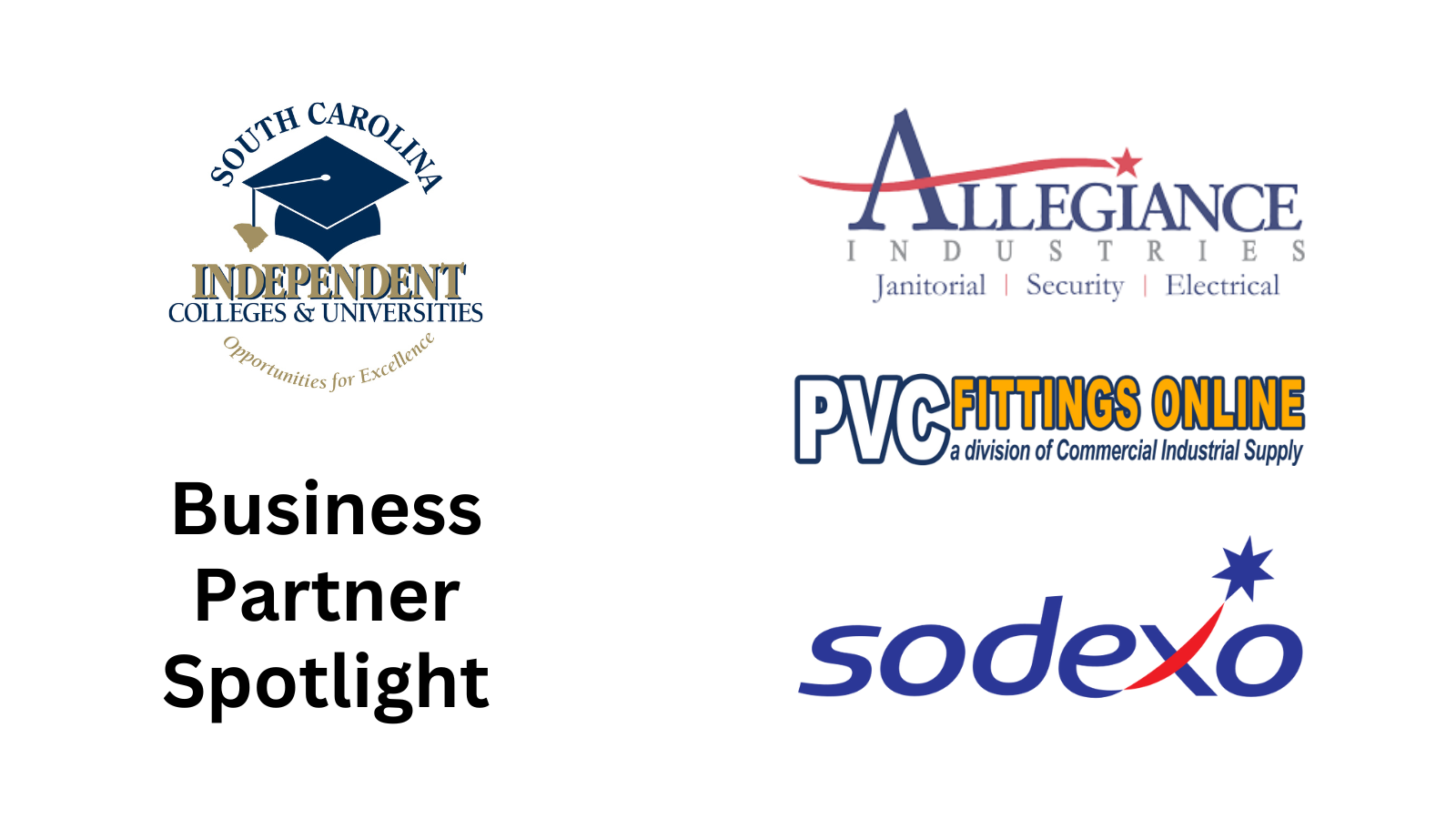 SCICU salutes the businesses that participate in the SCICU Business Partner program. For April 2023, we are spotlighting Allegiance Industries, PVC Fittings Online, and Sodexo. Please see the links below to learn more about these partners. The SCICU Business Partner directory lists all partners currently participating in the program. Eddie Shannon, SCICU executive vice president, is always available for businesses interested in learning more about SCICU's Business Partner program (email: eddie@scicu.org / office: 803-799-7122).


PVC Fittings Online (PVCFO) is a leading online supplier of PVC valves, PVC pipes, PVC fittings and plumbing supply. PVCFO began in 2011 and is home to thousands of products that we buy on a large scale to bring you the lowest prices possible. Our concept has always stayed the same: Offer the Best Products at the Best Prices and Do it without Compromising Service!
SCICU Business Partner profile
Company website:
PVCFittingsOnline.com

Thanks to its 422,000 employees, Sodexo provides catering, facilities management, employee benefits and personal home services to 100 million consumers daily in 53 countries.
SCICU Business Partner profile
Company website:
Sodexo.com