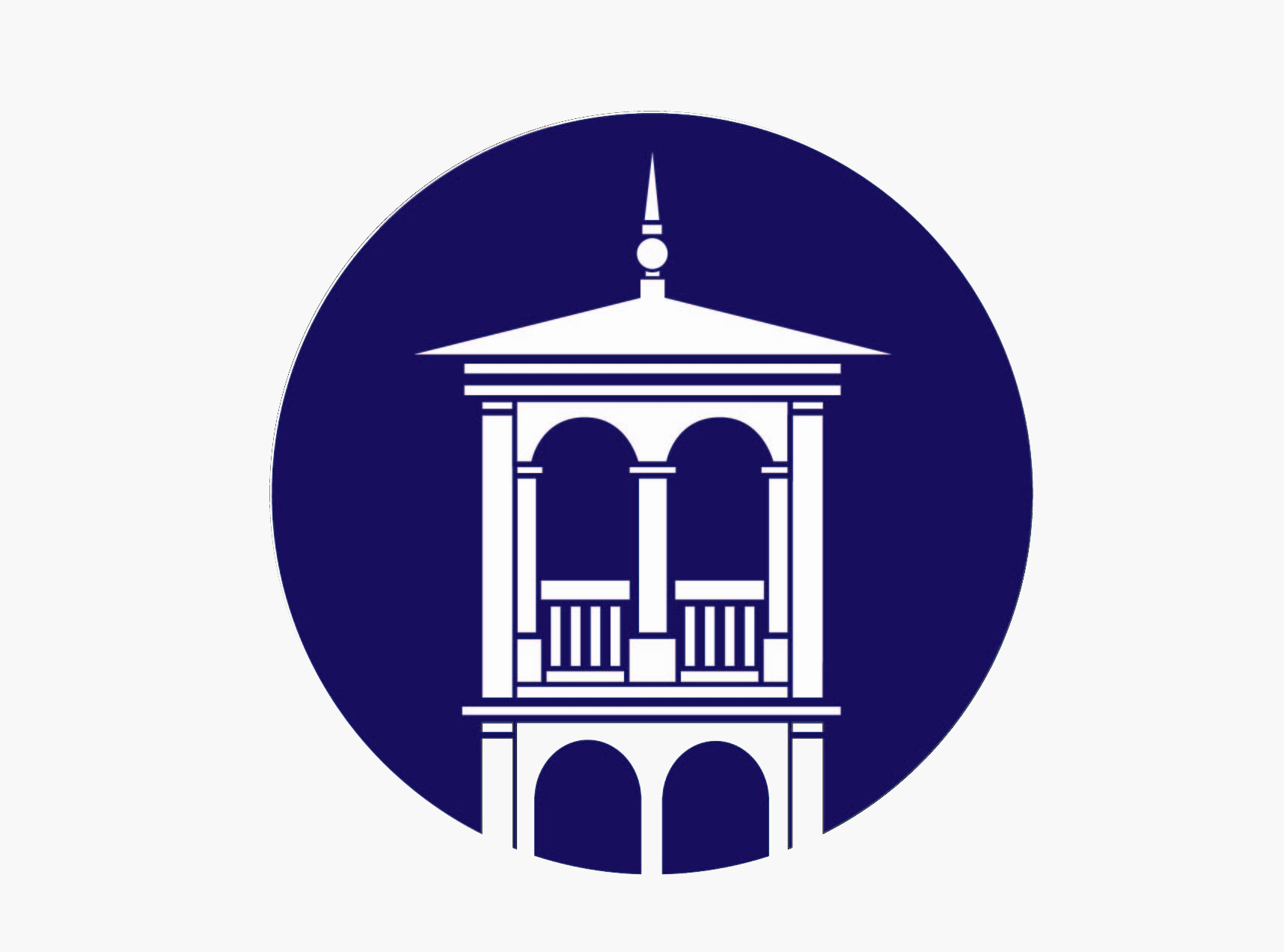 GREENVILLE, SC (courtesy furman.edu) — Furman University's Department of Chemistry has once again been selected to participate in the Arnold and Mabel Beckman Foundation's Beckman Scholars Program. Furman is one of 12 institutions nationwide receiving the honor this year.
The Beckman Scholars Program provides undergraduates and faculty in chemistry and biological sciences unique opportunities for excellence through sustained, in-depth laboratory research experiences.
Earmarked for the nation's "most talented and gifted undergraduates," funds awarded through the Beckman Scholars Program support four scholars over three years—a grant of $104,000.
Each scholar named by Furman receives a $26,000 award to perform research, which breaks down to an $18,200 stipend, a $2,800 allotment for travel and supply expenses, and a $5,000 stipend for the faculty member mentoring the scholar.
Participation in the Beckman Scholars Program includes a highly competitive, invitation-only application process which examines undergraduate research quality and commitment indicators at universities and colleges across the country. Following review of the applications, an advisory panel composed of distinguished science faculty assisted the Beckman Foundation in selecting 58 finalist institutions, from which were culled the 12 winners.
In addition to Furman, this group of top colleges and universities includes Amherst College, Barnard College, Boston College, Case Western Reserve University, the College of William and Mary, Haverford College, Hope College, Texas A&M University, Union College, the University of Arizona, and the University of Idaho.
Furman is one of only a few institutions that has been awarded continuous funding by the Arnold and Mabel Beckman Foundation since the program's inception in 1998.
Says Furman Department of Chemistry professor Paul Wagenknecht, "In the 20 years the Beckman Scholars program has been in existence, the Furman chemistry department has been honored with seven consecutive funding cycles, which speaks to the quality both of our program and of the undergraduate students we attract. We are extremely proud of what our Beckman Scholars have accomplished."
The complete list of Beckman Scholar honorees may be found at this link. For more information, contact the Furman News and Media Relations Office at 864-294-3107.