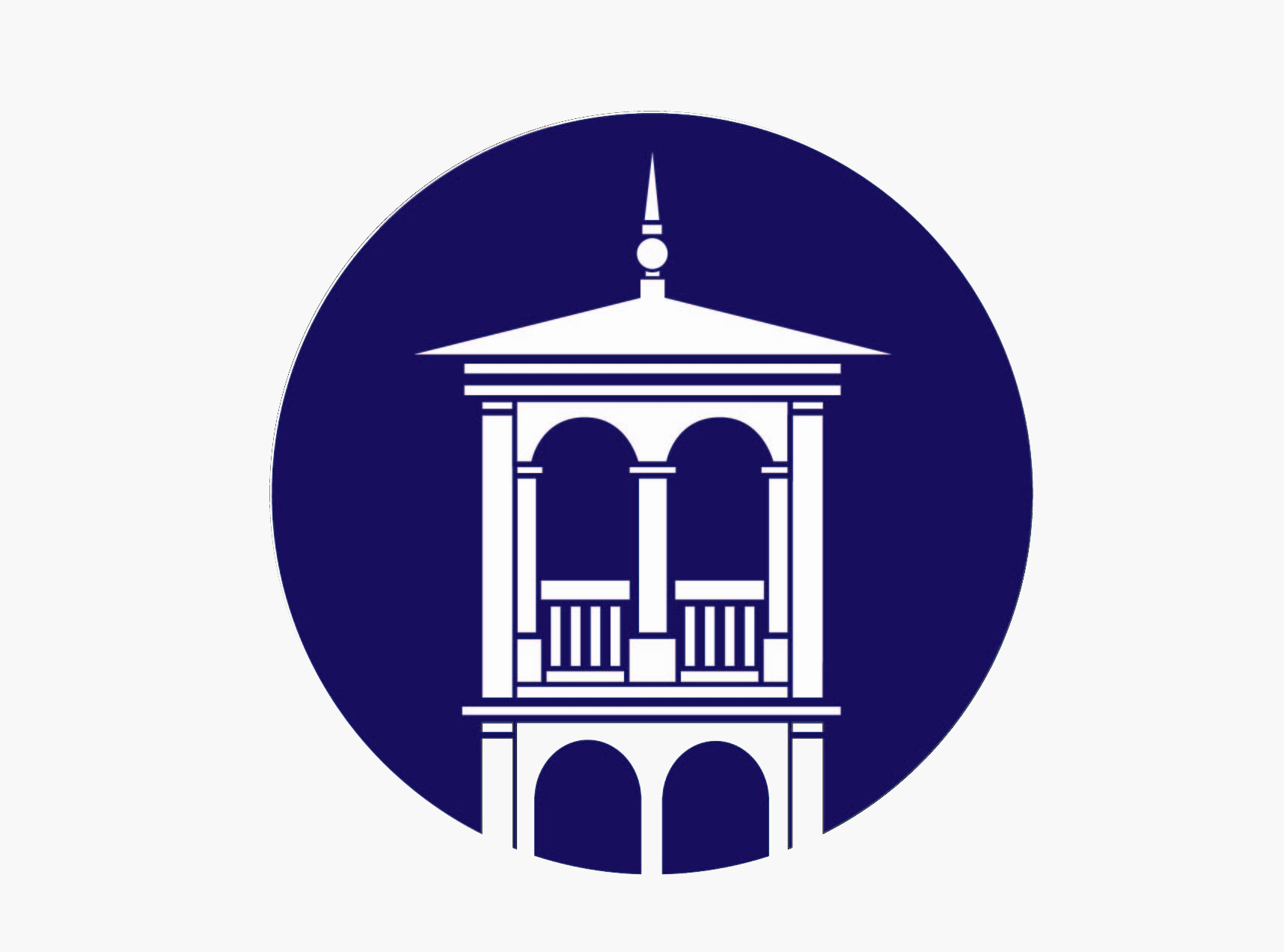 Coaching basketball is what dreams are made of for many college basketball players. At age 24, Brady Schuck is embarking on that dream upon being named the new head boys basketball coach at James Island Charter High School (James Island, S.C.)
This appointment is especially meaningful for Schuck, as he grew up on James Island and is following in the footsteps of his James Island coach and mentor Stan Wilkins.
Under Wilkins' leadership, Schuck garnered a number of region and state high school basketball honors. Schuck walked on at Furman and later was awarded an athletic scholarship for his senior year.
After graduating from Furman in 2019, Schuck returned to James Island Charter High School as a teacher and assistant basketball coach for two years under Wilkins. Schuck has large shoes to fill, as Wilkins led the James Island Trojans to two region titles.