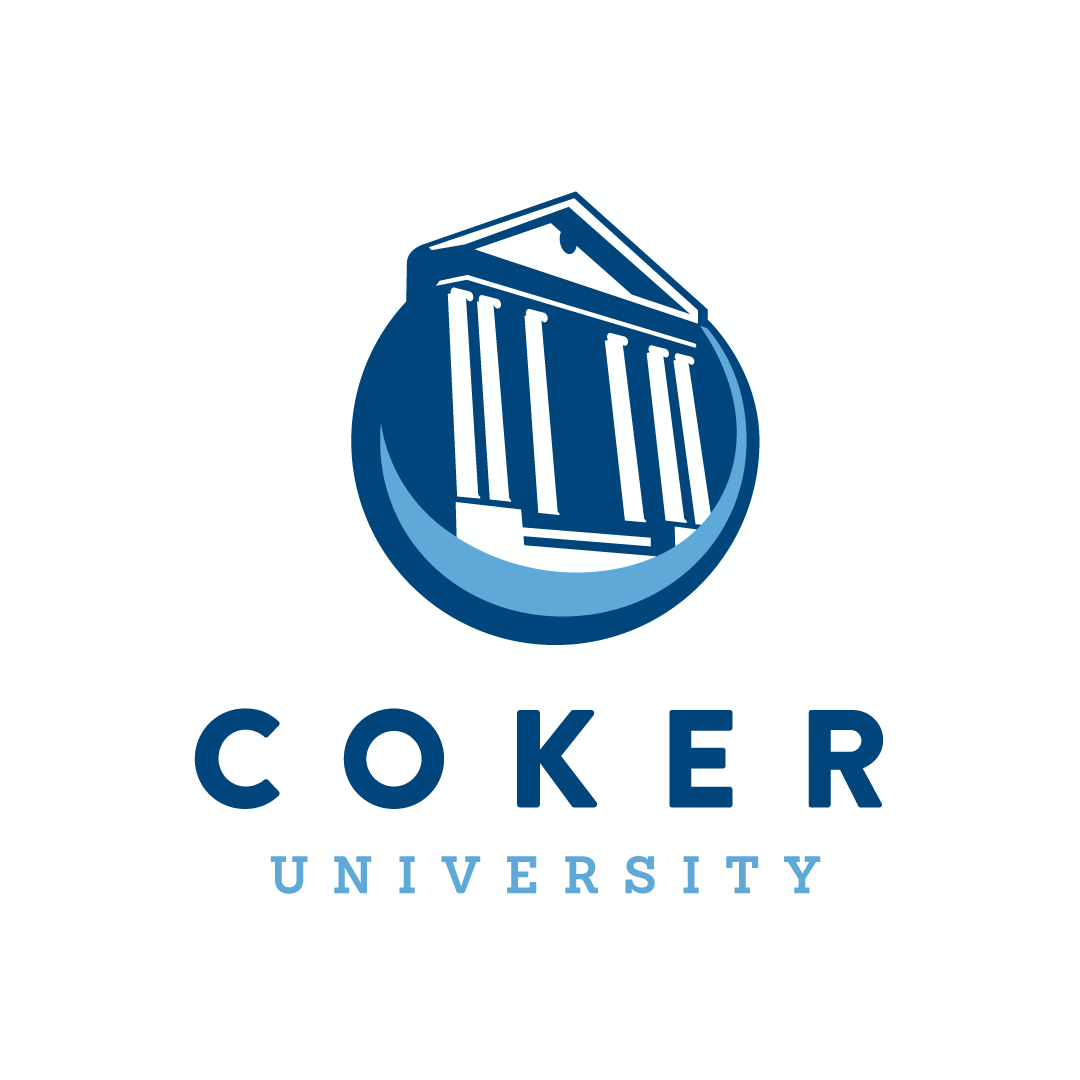 HARTSVILLE, S.C. (courtesy coker.edu) — Coker University (Coker) and the Medical University of South Carolina (MUSC) College of Pharmacy have announced a new accelerated pathway partnership to help students become pharmacists more quickly and at a reduced cost. The program enables highly qualified Coker students to enter MUSC after their third year and complete their bachelor's degree as part of their first year in pharmacy school.
Coker University President Natalie J. Harder and Philip D. Hall, dean and professor at the MUSC College of Pharmacy, signed the new memorandum of understanding at a ceremony on June 23, 2021, on the Coker campus.
The agreement stipulates that Coker will provide annually the name of one or more students nominated for application to the MUSC College of Pharmacy, which in turn will guarantee at least one admission slot for a qualified Coker applicant each year.
"We think this partnership will provide substantial advantages to students interested in pharmacy careers and, ultimately, improve the health and well-being of the citizens of South Carolina," Hall said.
The Coker/MUSC accelerated pathway agreement offers benefits such as:
Reducing students' overall educational cost from undergraduate through professional school,
Retaining the most talented students in the state, and
Easing the transition process and promoting closer coordination of academic courses, programs, and degrees between the institutions.
Coker University will provide the pre-professional component and keep students informed of MUSC's admission requirements, and MUSC will provide a transcript at student's request to Coker upon successful completion of 30 hours in the Pharm.D. curriculum. Those hours, when coupled with successful completion of 90 hours of general and pre-professional curriculum at Coker, enable students to earn a baccalaureate degree in pre-pharmaceutical sciences from Coker University.
"Coker University is committed to providing all of its students pathways to success," Coker President Harder stated. "Working in partnership with MUSC, we are able to offer new opportunities to our students and help meet the long-term healthcare needs of South Carolina and the Pee Dee region."
About Coker University
Coker University is a student-focused, comprehensive institution of higher education with a strong liberal arts core, located in Hartsville, South Carolina. Coker combines round table, discussion-based learning with hands-on experiences to encourage active participation in and out of the classroom. A supportive, close-knit community prepares Coker students with the confidence and practical life skills they need to reach their personal best, in college and beyond.
Founded in 1908, Coker is a bachelor's and master's degree-granting institution and competes in 22 NCAA Division II sports. Coker is included among the "Best Colleges" in the South by U.S. News & World Report as well as The Princeton Review, and by Washington Monthly as a "Best Bang for Your Buck" college in the southeast.