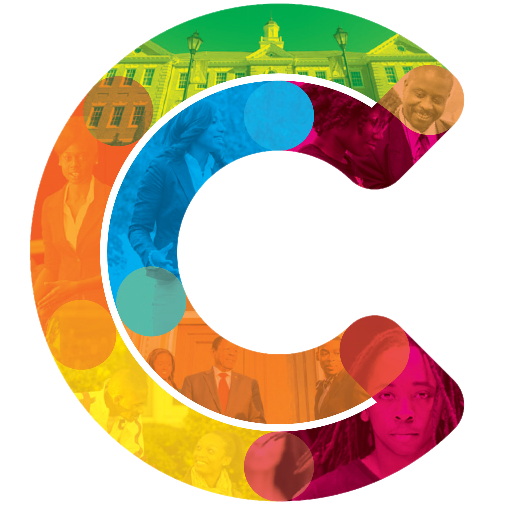 ORANGEBURG, SC (courtesy claflin.edu) — Claflin University is one of five historically black colleges/universities (HBCUs) that will receive $10,000 for student scholarships from the Toyota Financial Services and Toyota Motor North American. The Tom Joyner Foundation was also awarded $10,000 from Toyota's total contribution of $60,000 that will be used to help boost college retention and graduation rates for African-American students. Toyota's support is consistent with the company's deep commitment to diversity and inclusion.
"We greatly appreciate Toyota's support for scholarships at Claflin University," said Reverend Dr. Whittaker V. Middleton, vice president of institutional advancement. "We are also grateful to the Tom Joyner Foundation which named Claflin its "School of the Month" for January. All donations to Claflin in January will be used to support our FOCUS 100 which provides financial support for students who experience an unexpected crisis which could prevent them from completing their degree requirements at Claflin."
Toyota launched its support of HBCUs five years ago to honor the life and vision of the late Reverend Dr. Martin Luther King, Jr.
"Dr. King believed all young people should be given an opportunity to receive the best education possible, and yet, I have personally witnessed promising, young students forced to withdraw from school as a result of financial burdens," said John Ridgeway, general manager of Toyota Financial Services' Customer Service Center in Maryland. "Through its contributions, Toyota hopes to help ensure students achieve their dreams of higher education, while also contributing to sustaining these HBCUs and their ability to address retention issues."
Toyota has been named a DiversityInc Top 50 company for the past 10 years, and has been consistently recognized by Black Enterprise, Hispanic Business, and the Human Rights Campaign as a Best Company for Diversity and one of the Best Places to Work. Toyota has provided millions of dollars in scholarships to deserving students across the nation; its executives actively support and sponsor the company's many diversity and inclusion initiatives, and its team members volunteer tens of thousands of hours of their time and provide their talents to national- and community-based programs across the United States.