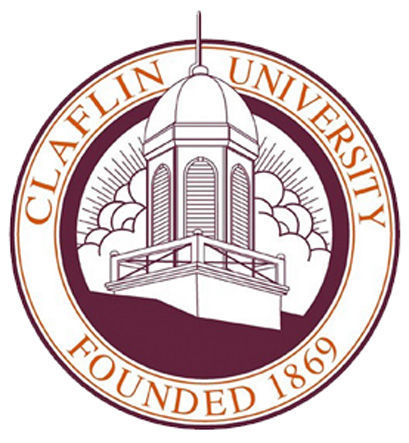 ORANGEBURG, SC (courtesy of claflin.edu) — Claflin University has been selected to participate in Project Pipeline Repair: Restoring Minority Male Participation and Persistence in Educator Preparation Programs, an initiative of the State Higher Education Executive Officers Association (SHEEO). The project is made possible by a generous three-year grant from the W.K. Kellogg Foundation to engage state policy leaders and educator preparation programs.
"The purpose of this initiative is to address the underrepresentation of minority males in Preschool through 12th grade education through partnerships with historically black colleges and universities (HBCUs) national and statewide governing agencies and local school districts," said Dr. Nicole Strange-Martin, professor and dean of the School of Education. "The program also provides participating HBCUs an opportunity to recruit and increase enrollment in their respective teacher education programs."
SHEEO is the national membership association of state higher education executive officers who serve as leaders for statewide coordinating and governing boards and other state policy agencies for higher education.
Before the historic 1954 Brown v. Board of Education Supreme Court ruling outlawing school segregation, African American men and women constituted a significant measure of the teacher pipeline, particularly in predominantly Black communities. Following this historic court decision, 38,000 African American teachers lost their jobs; there were severe declines in the number of Black students enrolling in educator preparation programs (EPPs); and new teacher certification and admission program requirements all contributed to the loss of another 21,500 Black teachers, between 1984 and 1989.
Claflin is one of five HBCUs and the only HBCU from South Carolina participating in the project. Each participating HBCU will select 10-12 high school juniors to participate in the program, which entails extensive academic enrichment and other activities including mentoring and advising throughout the project, including their first year in an educator preparation program.