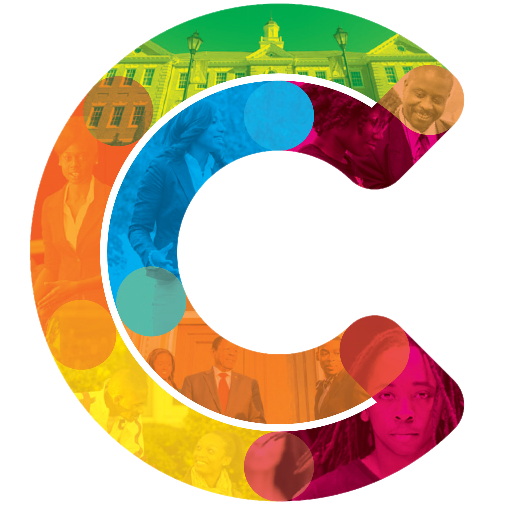 ORANGEBURG, SC (courtesy claflin.edu)– Claflin University has been awarded a $500,000 grant by the Andrew W. Mellon Foundation to revitalize the School of Humanities and Social Sciences' General Education Curriculum. The grant supports Claflin's goal of addressing the needs of the 21st Century workforce by re-engineering the general education curriculum. The primary focus is to prepare graduates for career opportunities through classroom and internship experiences.
The new General Education program was approved by the faculty in October 2017. The program will provide Claflin students with an intellectually challenging curriculum with a coherent structure and connection between courses and employment opportunities. The new program requires 39 credits, as opposed to the current program which requires 46 credits. The reduction of seven credits allow students flexibility, and is a less prescribed program. Students will be able to customize their courses based on their career goals thus providing a more fulfilling Claflin experience.
"By re-engineering the general education curriculum, we are expanding major programs of study to align with workforce needs," said Claflin President Henry N. Tisdale. "We will allow students to add minors and certificate programs that help prepare them for specific career opportunities. This initiative will create experiential learning opportunities and transformative academicprograms – elements that are consistent with the UNCF® Career Pathways Initiative (CPI) funded by Lilly Endowment Inc., which requires participating institutions to develop programs to support curricular enhancements, co-curricular activities via experiential learning programs, and guided pathways."
According to Dr. Angela Peters, roundtable discussions with business and industry leaders in and data from the National Association of Colleges and Employers identified critical thinking, communication, problem-solving, teamwork and collaboration; applying knowledge to real world issues and other "soft" skills, as the critical workforce skills required by today's employers.
"The faculty tasked with general education reform will create new courses within the general education curricula that will enhance our students skills in those priority areas," said Peters. "The program will combine the essential foundation provided by Claflin's legacy and vision as a premier liberal arts education with the development of skills and characteristics needed to meet the needs of the 21st Century workforce as engaged visionary leaders in a global society."