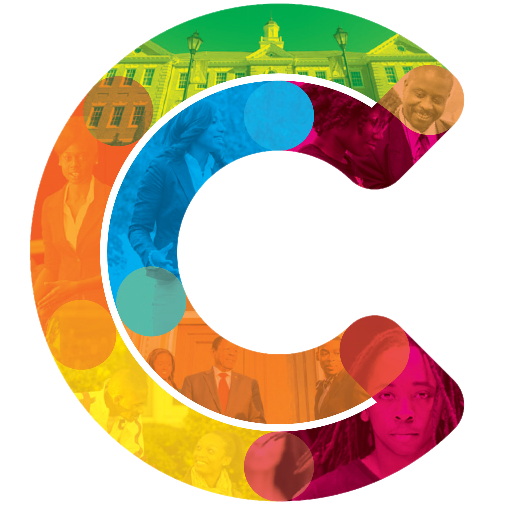 ORANGEBURG, SC (courtesy claflin.edu) — The UNCF (the United Negro College Fund) has released the first HBCU Congressional Honor Roll, recognizing 59 members of Congress for their efforts on behalf of HBCUs and their students. The honor roll will be released annually and highlight members of Congress who have served as true champions and strong advocates for HBCUs and their students beyond their voting records.
Congressional support of HBCUs is vital to the continued success and sustainability of these institutions. Recognizing this, as well as the social and economic impact of HBCUs on this country and this state, each of the members recognized has taken strong steps to support these institutions by doing things such as joining the Bipartisan HBCU Caucus or sponsoring legislation beneficial to HBCUs and the students they serve.
"HBCUs like Claflin University are engines of immense social and economic impact in their communities," said Dr. Henry N. Tisdale, president of Claflin University. "But we cannot carry out this work without federal support. The new UNCF honor roll list enables institutional leaders, faculty and students to gauge the support of their elected officials and give them another tool with which to advocate. We look forward to our senators and representatives joining with us and UNCF to support the HBCU agenda and advance our priorities."
"This new HBCU honor roll empowers the work our institutions began more than 150 years ago and hopefully helps us build on the gains we made during the last Congress," said UNCF's President and CEO Dr. Michael Lomax. "These gains included more than $100 million in additional support for HBCUs. However, our institutions still need significant investment in their infrastructure and innovation goals. In addition to releasing this honor roll, today I delivered the first ever 'State of the HBCU Address.' I called on all lawmakers to renew and increase their commitment to HBCUs, the students and the communities they serve by providing additional funding for the Title III Strengthening Institutions Program and setting aside $1 billion for HBCU capital improvement."
The UNCF HBCU Congressional Honor Roll is available here. Click here to view the UNCF State of the HBCU Address.