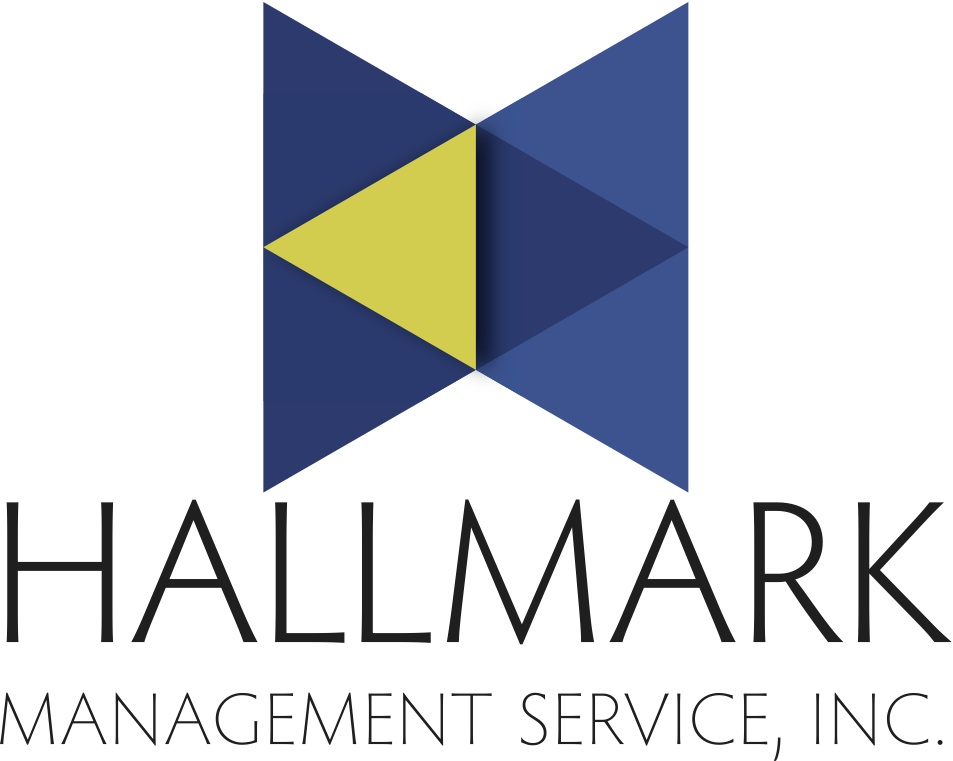 Short Business Description
Dining service partner focused on delivering results to small and mid-sized private colleges and universities.
Long Business Description
As a dining service partner that is focussed on delivering great results and creative dining solutions to small and mid-sized colleges and universities, we thrive on working with each of our clients to bring creative and successful programs and concepts that are a perfect fit for their specific needs. We are nimble and experienced leaders and apply our values of Honest, Hardworking, Hospitable & Hungry to ensure that your campus community has the best campus dining program possible.
Our Residential Dining programs offer students a diverse food experience that brings the community together and fuels their success each day. We also understand the possitive impact that Retail & Specialty Dining concepts have in the overall life of the campus so our concepts are uniquly developed to get results for all of our clients.