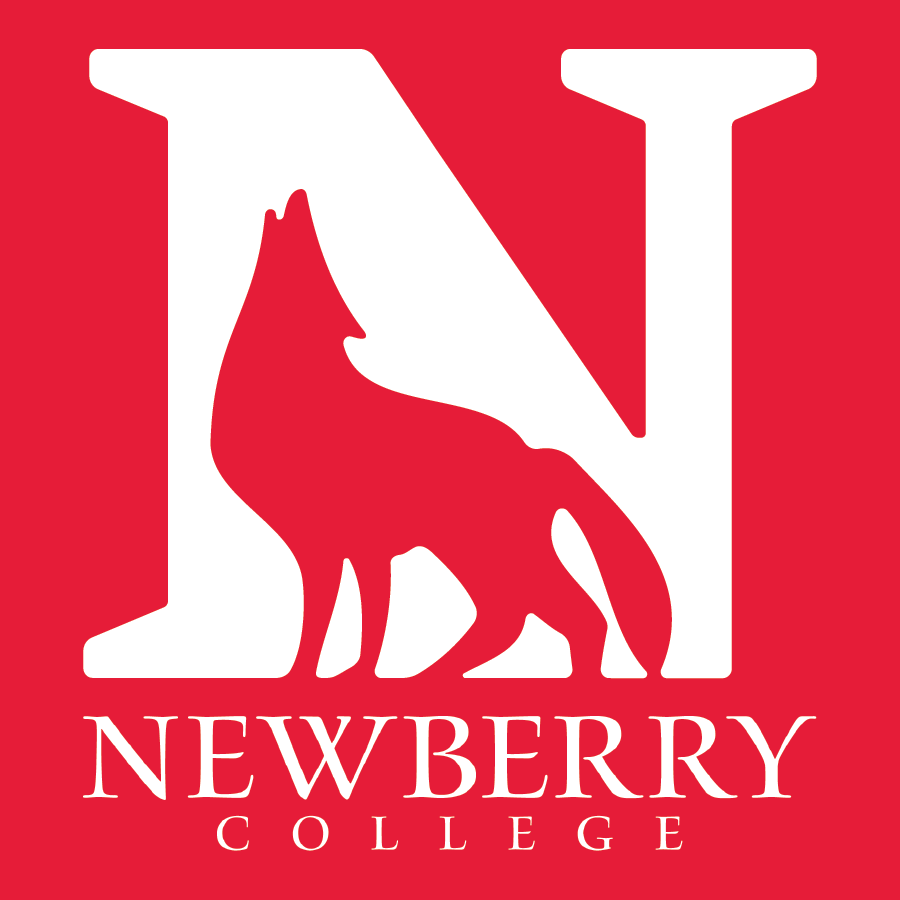 NEWBERRY, SC (courtesy newberry.edu) — Newberry College has added a bachelor of science in Health Science major to its programs of study. The new major offers a versatile, broad-based program of study without the rigid course progression often required in other science-based majors.
"The B.S. in Health Science curriculum is intentionally broader in scope," said Dr. Bret Clark, chair of the Department of Science and Mathematics and professor of Biology. "It is designed to prepare students for certification exams in various health-related fields and will satisfy the majority of prerequisite courses for graduate studies in most Allied Health professions."
The new Health Science major includes 60-62-credit-hours of coursework in public health and wellness, science, anatomy and physiology, mathematics and applied learning through research and internship experiences selected to expand on the student's individual interests.
"The course offerings in the Health Science curriculum have been carefully selected to equip students with a fundamental knowledge base universal to all health-related fields while providing the flexibility for students to tailor the program to their specific interest areas," Clark said.
While some career paths require additional certification exams or coursework, Health Science majors will have the preparation they need to pursue career options, such as audiology, chiropractic care, dental care, physical therapy, pharmaceutical sales and a wide variety of other health-related fields.