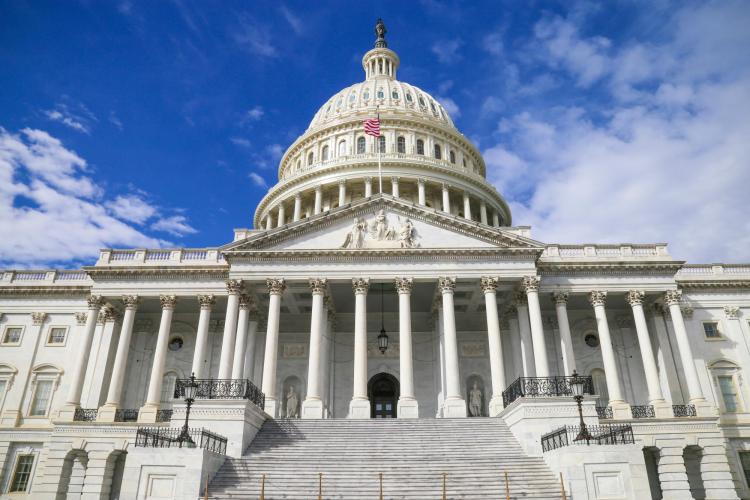 Omnibus bill —
The $1.7 trillion omnibus spending bill passed by Congress in December and signed by the president contained much good news for students in need of financial and other support.
Of greatest impact is the $500 increase in the maximum Pell Grant, to $7,395. This new level takes effect July 1, 2023 and will be available to students for the upcoming 2023-24 academic year.
Other programs that benefitted in omnibus bill:
$15 million increase for Supplemental Educational Opportunity Grants (SEOG), for a total of $910 million. The SEOG program assists students in great need of financial aid.
$20 million increase for Federal Work-Study, for a total of $1.2 billion.
$54 million increase for student support programs through TRIO to $1.2 billion. TRIO includes outreach and student services programs designed to identify and provide services for individuals from disadvantaged backgrounds. TRIO refers to the three original programs that were funded under Title IV of the Higher Education Act – Upward Bound, Educational Talent Search, and Special Services.
$10 million increase for early college preparation through GEAR UP (Gaining Early Awareness and Readiness for Undergraduate Programs) to $388 million.