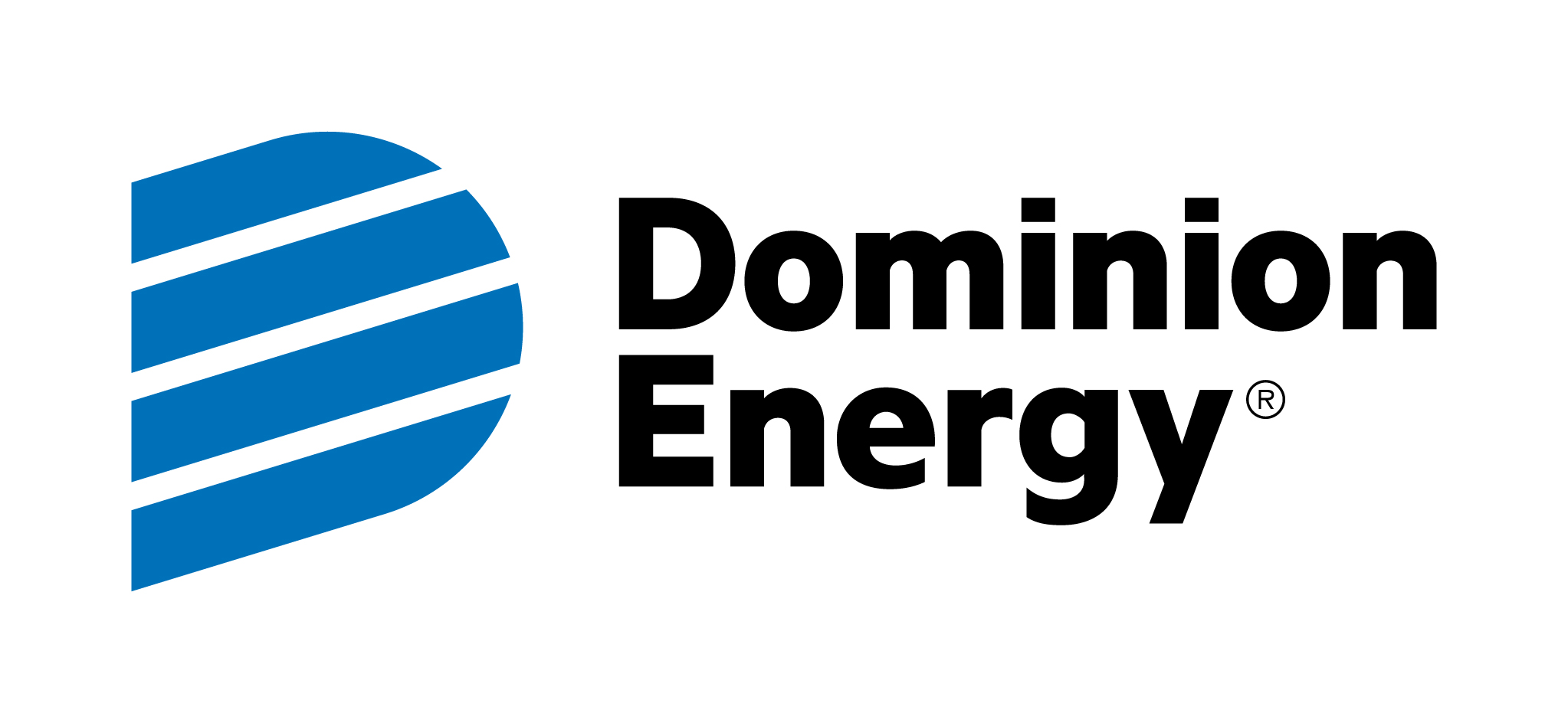 COLUMBIA, S.C. –– Extending its nearly 70-year relationship with South Carolina Independent Colleges and Universities (SCICU), Dominion Energy is renewing its $105,000 scholarship investment -– 105 scholarships worth $1,000 each –- for eligible SCICU students beginning fall 2023.
"We are renewing our support of SCICU and our commitment to students throughout the communities we serve," said Keller Kissam, president of Dominion Energy South Carolina. "This represents a continued investment in their future, and therefore the future of South Carolina."
"On behalf of SCICU's member institutions and the students they serve I want to thank Dominion Energy for their generosity and support of independent higher education in South Carolina," said Jeff Perez, SCICU president and CEO. "We are deeply grateful for this continued scholarship support that helps students attend the private college or university of their choice in our state."
The Dominion Energy scholarships are available to traditional-age students attending SCICU member colleges and universities who meet the following requirements:
GPA 3.0 or higher
Scholarship recipient or their parent(s)/guardian(s) are current Dominion Energy customers in the 16 states served by the company, including South Carolina and North Carolina
STEM-related majors are preferred but not required
Based on these eligibility requirements, financial aid directors at SCICU's 21 member colleges and universities select students for the Dominion Energy scholarships.
"Dominion Energy's relationship with SCICU began in 1956 with a donation from South Carolina Electric and Gas (SCE&G)," said Eddie Shannon, SCICU executive vice president. "Dominion Energy's total support to students at SCICU campuses now totals more than $1 million."
"With this gift, Dominion Energy demonstrates its commitment to the future of South Carolina by fostering the students at SCICU member institutions who will become our state's next generation of leaders," said Perez.
About Dominion Energy
About SCICU
SCICU supports and promotes the values of independent higher education in South Carolina through collaboration, governmental advocacy, fundraising, and public engagement so that every student may choose, afford, and earn an independent college education that fits their personal values, professional and social aspirations, and approach to learning. SCICU's 21 member colleges and universities educate and inspire more than 36,000 students throughout South Carolina. Learn more at
scicu.org
.