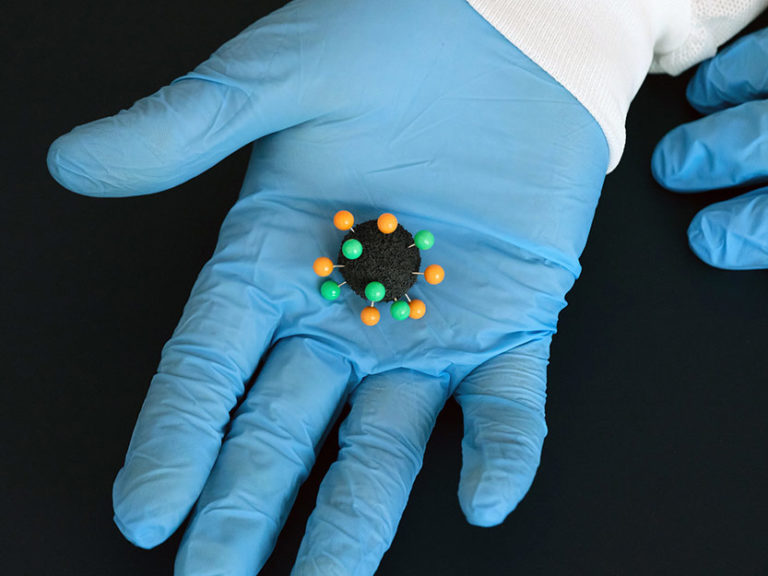 SPARTANBURG, S.C. (courtesy converse.edu) — Alyssa Cox '24 (Nisbet Honors) and Cass Hall '24 (Nisbet Honors) gave a poster presentation entitled "Synthesis of Small Molecule Molecular Rotors to Assess the Catalytic Impact of Boronic Functional Groups" at the inaugural 2022 RISE (Research, Internship, and ArtS Experiential Learning) Symposium at Converse University.
Their faculty research mentor was Dr. Sheri Strickland. Dr. Strickland is the Associate Chair for the Department of Biology, Chemistry, & Physics and a Professor of Chemistry. In recent years, Dr. Strickland has received grants for more than a quarter million dollars from the National Science Foundation, Established Program to Stimulate Competitive Research (EPSCoR), and South Carolina IDeA Network of Biomedical Research Excellence (SC-INBRE).
In 2019 Dr. Strickland was awarded the Alpha Lambda Delta Favorite Professor Award.