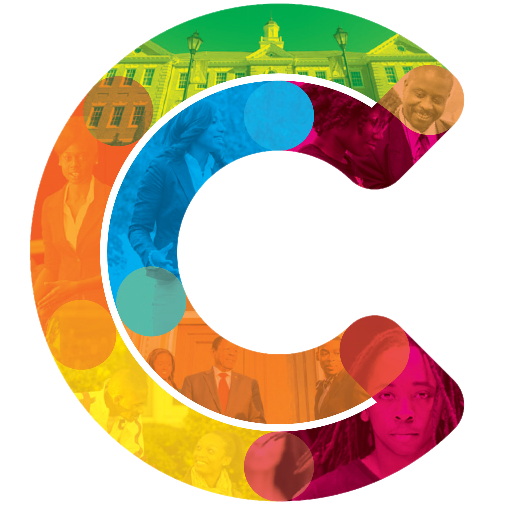 The National Science Foundation (NSF) has awarded Clemson University a grant to support a new model for effective engagement in the cyberinfrastructure ecosystem through collaboration with historically black colleges and universities (HBCU). The project, titled "CC* Cyber Team: Cyberinfrastructure Empowerment for Diverse Research, Scholarship, and Workforce Development (CI Empower)," plans a regional, long term empowerment model through a collaboration with Claflin University, Clemson University, Jackson State University, Morgan State University, and South Carolina State University.
The $250,000 award is aimed at a permanent impact on each institution's research capacity and transforming the way research is done on partner HBCU campuses.
CI Empower will work to develop a campus cyberinfrastructure strategic plan and expertise for each campus, tailored to HBCU campus environments. On-campus research cyberinfrastructure experts will engage local researchers and understand their needs, locating resources and offering expert help while coordinating with partner campuses to share experiences and expertise.
"The NSF award is directly aligned with our strategic goal of furthering academic and research excellence through collaboration and strengthening infrastructure," said Joey Brenn, associate vice president for information technology at Claflin and a Co-PI of CI Empower. "This will allow Claflin to develop a cyberinfrastructure plan that ensures a structured framework to support the computational research needs of our faculty."
On-campus cyberinfrastructure experts will work with faculty as well as securing and providing training, resources and assistance to bolster campus education. The HBCU team members will leverage Clemson University's past success in obtaining CC* and other campus cyberinfrastructure awards, Clemson's leadership in other NSF programs, and partnerships built through South Carolina EPSCoR Cyberinfrastructure awards.
Additional partners in the project include Miron Livny, Professor of Computer Science at the University of Wisconsin, Director of the Center for High Throughput Computing (CHTC), and Technical Director of the Open Science Grid (OSG); and Linda Akli, Director of Outreach and Training, Southeastern Universities Research Association (SURA).