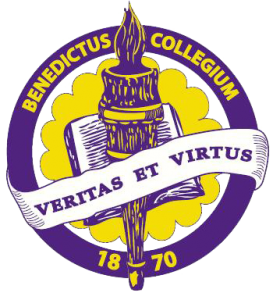 COLUMBIA, SC (courtesy benedict.edu) — Benedict College announced on March 20 that it is rolling back tuition and fees by $5,830 starting in the fall of 2018. Bucking the trend of increasing the cost for education each year, Benedict College is lowering the cost to be a Tiger from $28,630 to $22,800 a year. Additionally, the new tuition price will include book fees to cover students' books for the academic year. The lower annual cost will apply to in-state, out-of-state, new, and returning students.
"We acknowledge that numerous families are challenged with the rising cost of tuition, and we want to do our part to make a Benedict College education both accessible and affordable for our students," said Dr. Roslyn Clark Artis, President and CEO of Benedict College. "The marketplace has spoken, and we are listening. We want to ensure that the best and brightest students from hard-working families will have access to higher education."
The cost for non-boarding students to attend Benedict College will go down from $19,958 to $16,600, resulting in savings of $3,358. Tuition at the 148 year-old college has not been this low since the 2010-2011 academic year, when non-boarding students paid $16,370 and boarding students paid $23,900. Benedict is resetting the tuition back to what it was more than eight years ago.
The College will continue to offer academic and performance-based scholarships and financial aid packages for qualifying students. With a high percentage of Benedict College students receiving some federal aid, the College remains committed to offering the best yet affordable education in the southeast.
Benedict College has one of the largest undergraduate populations among the 20 private institutions in the South Carolina Independent Colleges and Universities network, and is one of the first to respond to the growing cost of higher education by adopting a lower tuition cost for the fall of 2018. The liberal arts college offers 32 majors including a Continuing Education program for evening and weekend adult learners. For the last seven years, Washington Monthly magazine has ranked Benedict College among the best baccalaureate institutions in the nation based on its contribution to public good.
For more information about enrolling at Benedict College, please visit www.benedict.edu or call 803.705.4910.