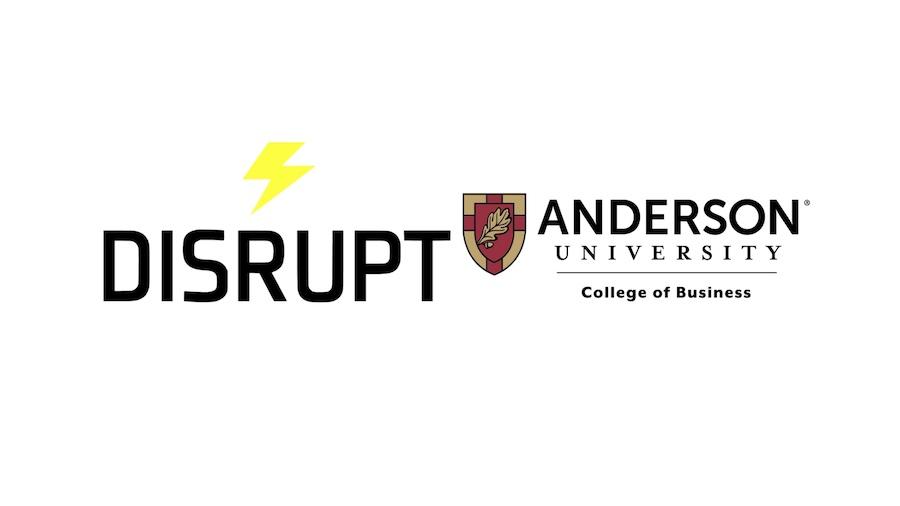 ANDERSON, S.C. (courtesy andersonuniversity.edu) — The Anderson University College of Business is hosting DisruptHR Tuesday, November 14, 2023, from 3:30 to 5:30 p.m. at the University Center of Greenville.
DisruptHR was founded with the belief that the traditional approaches to people and talent are ripe for disruption. It is a global initiative that fosters new ideas and disruptive thinking around talent in the workplace, encouraging leaders across all fields to think differently and be more innovative in the global marketplace.
DisruptHR is an afternoon of discussions and networking and is designed as a high-energy information exchange that encourages the sharing of new and disruptive ideas through a series of succinct, powerful talks. Each speaker will have just five minutes to share their insights, with slides rotating every 15 seconds, offering a dynamic and fast-paced environment to share and absorb innovative ideas.
The University Center of Greenville is located at 225 South Pleasantburg Drive in Greenville, South Carolina. The doors will open at 3 p.m.
More details about DisruptHR and online registration are available here.