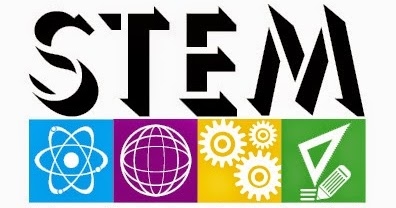 COLUMBIA, S.C. (courtesy Allen University) — Allen University will host STEM day camps June 13-18 for rising juniors and seniors in Richland County School District 2 and Florence County School Districts 1 and 3.
Each day students will be introduced to biology and biochemistry concepts presented by experts and researchers with subject area expertise in neuroscience, plant biotechnology, genetic engineering, and other disciplines. Teachers and researchers will work with campers in reviewing their experiences to prepare end-of-week presentations.
Camp registration is open through June 1 and may be completed online.