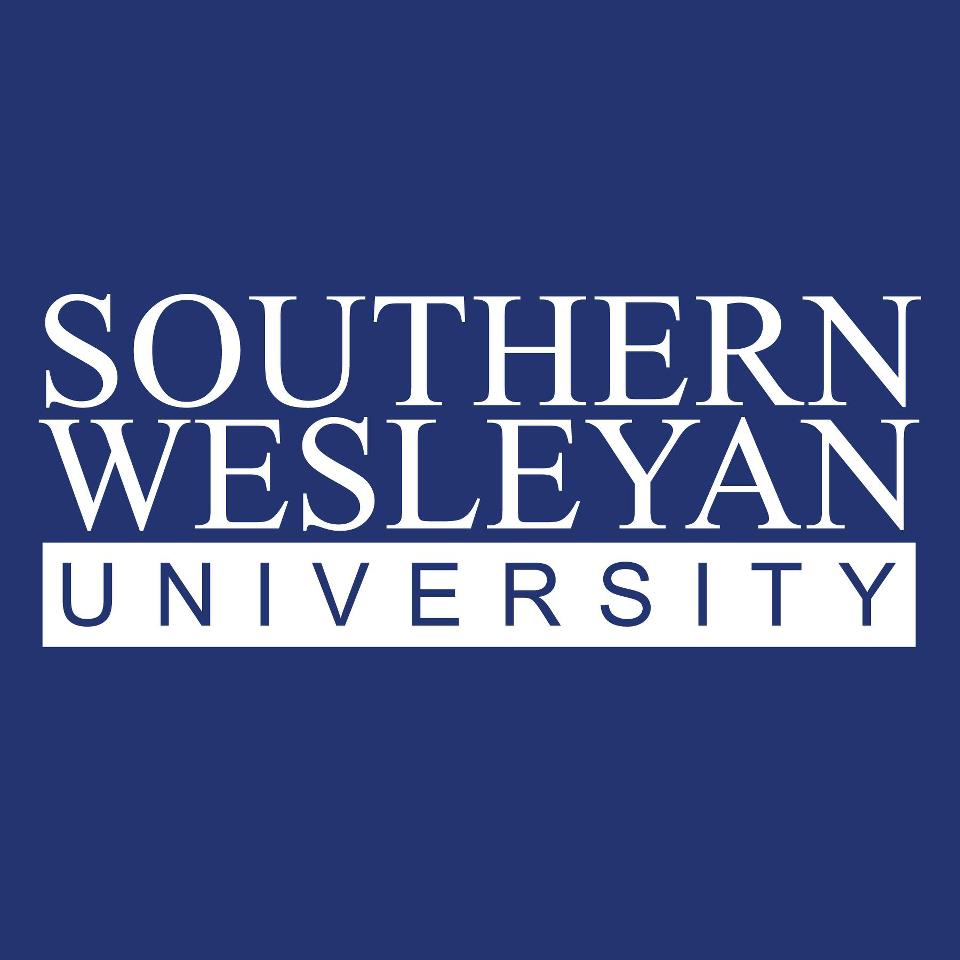 CENTRAL, SC — In what is being described as the first collaboration of its kind, a special needs housing program is being developed on the campus of Southern Wesleyan University that will give people with intellectual disabilities and head or spinal cord injuries a chance to be a part of the life of the college and community.
The university is working in partnership with the Disabilities and Special Needs Boards of Pickens and Anderson counties and their state board to plan a residential community in which students who are studying special education and other such topics will be roommates with adult special needs people.
"It's going to open up a lot of new opportunities for individuals with disabilities," said Elaine Thena, executive director of the Pickens County Board of Disabilities and Special Needs. "Their worlds are going to kind of explode because they're going to be part of the university community as well as the surrounding area."
They'll have access to buses from the Clemson Area CATbus system, making it possible for them to go shopping, to the movies, and other places without having to rely on someone else to take them.
The Pickens County agency now serves about 500 people, 90 of whom live in residential facilities and about 150 taking part in a day-care program, Thena said.
But nothing like this — integrating special needs individuals with college students – has been done anywhere in the country, she said.
"Southern Wesleyan has really opened their arms to our population," she said.
Phase I of the project will include a 9,371-square-foot apartment-style living space to be built on 3.4 acres of university property between Wesleyan Drive and College Street.
Funding is coming from state and county special needs boards, as well as the university, which is contributing land for the $1.7 million facility. Organizers are seeking other grants and donors to complete the funding, as well as employers who might have job opportunities for the residents.
Phase I includes one four-bedroom unit, seven two-bedroom units, two one-bedroom units, staff facilities and common space.
Also included will be a quarter-mile walking trail and a covered van drop-off.
Completion is expected by August 2017.
Southern Wesleyan President Todd Voss said the project supports the university's vision for "inventive learning and contagious generosity."
"With March being Disabilities and Special Needs Awareness Month, we thought this was an ideal time to make this announcement," Voss said. "These apartments will house special needs friends along with Southern Wesleyan University students to serve as mentors in the process of preparing our friends for independent living and work."
Tyler Rex, executive director of Anderson County Disabilities and Special Needs Board, said the housing community represents a continuation in improvements to the way people with special needs and disabilities are being served.
"There will be 11 friends with disabilities and special needs living side by side with nine students initially in Phase I. One day hopefully a student involved in this program will say this program is wonderful, but we can do better. We can go to that next step," Rex said. "I don't know what that next step is, but I'm confident someone who's going to be touched by this program will have that vision and say 'we can do a little better.'"
In addition to being paired with a Southern Wesleyan student mentor, opportunities for the residents include dining, mingling and relaxing in the dining commons and university coffee shop, using university athletic facilities, attending athletic and fine arts events, working on or off campus, enjoying student and community activities like homecoming and area festivals, and becoming a part of music and performance groups, said Lisa McWherter, Southern Wesleyan's vice president for advancement.
"Southern Wesleyan University's commitment to friends with disabilities and special needs runs deep. It's becoming a way of life for us to be open to our friends with disabilities and special needs. We welcome these friends into our community with open arms," McWherter said.
Beverly Buscemi, executive director of the state Board of Disabilities and Special Needs, called the project "a major next step" toward serving the special needs community in a more integrated way.
"We can help create those social ties that bind," she said. "This is a perfect example of that because of the relationships that are formed as a result of this housing project."
Beyond just providing housing, the program will provide a place where social interaction and developing relationships will enrich the lives of both the special needs and disabled residents but also the students, she said.
Retired T.L. Hanna High football coach Harold Jones and James "Radio" Kennedy, whose story of a coach befriending a special needs person became a major motion picture, were present for the announcement of the project, as were several elected officials.
"This really warms my heart to see this innovation, this collaboration between government and a private university to enrich lives of others, to bring these individuals with special needs on campus, for them to be able to interact with students, faculty, community members," said state Rep. Gary Clary of Clemson.
Rep. Neal Collins of Easley said, "What I'm really excited about is who is really going to benefit from this – it's going to be the students here at SWU and the culture at SWU."