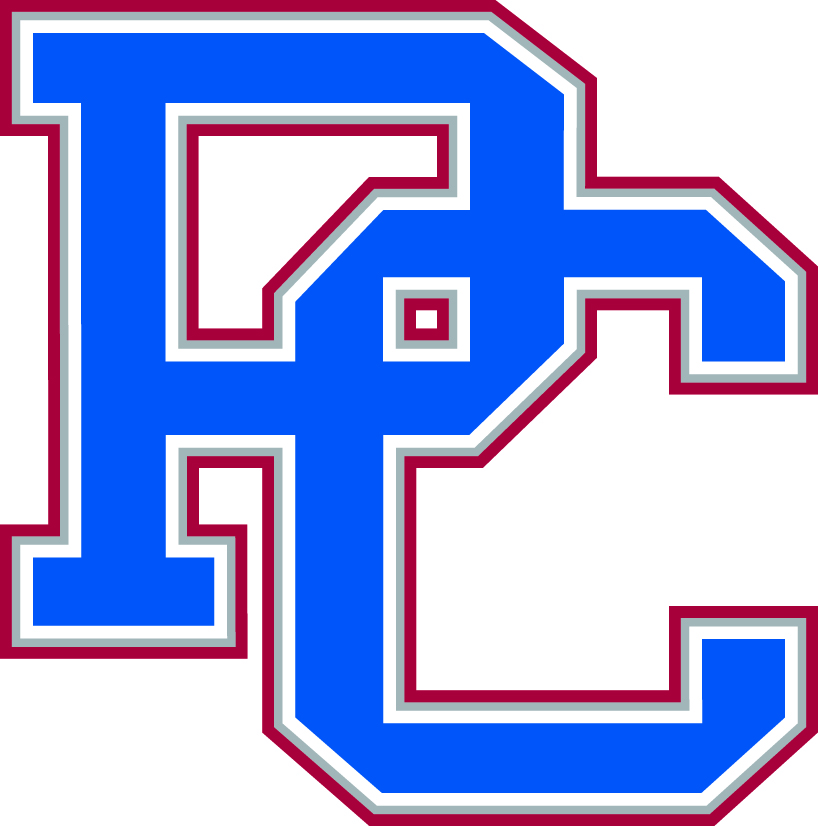 CLINTON, SC — On Saturday, April 2, Presbyterian College will host the 2016 Symposium for Young Neuroscientists and Professors of the South East (SYNAPSE). The symposium provides a unique and valuable forum for young neuroscientists to present research and obtain feedback from neuroscientists at other institutions, discuss important issues in neuroscience training, and forge connections with other neuroscientists in the southeast.
Keynote speakers for SYNAPSE are Dr. Peter W. Kalivas, distinguished university professor and chair of neuroscience at the Medical University of South Carolina, and Dr. Joe Palca, science correspondent and host of Joe's Big Idea on National Public Radio.
Kalivas received his Ph.D. from the University of Washington in 1980 with Akira Horita, and completed postdoctoral training at the University of North Carolina with Art Prange in 1982. He moved to Charleston from the West Coast and began his current position as Professor and Chair of Neurosciences in 1998.
Palca is a science correspondent for NPR. Since joining NPR in 1992, Palca has covered a range of science topics — everything from biomedical research to astronomy. He is currently focused on the eponymous series, "Joe's Big Idea." Stories in the series explore the minds and motivations of scientists and inventors.
Palca began his journalism career in television in 1982, working as a health producer for the CBS affiliate in Washington, DC. In 1986, he left television for a seven-year stint as a print journalist, first as the Washington news editor for Nature, and then as a senior correspondent for Science Magazine.
In October 2009, Palca took a six-month leave from NPR to become science writer in residence at the Huntington Library and The Huntington Library, Art Collections, and Botanical Gardens.
Presbyterian College is located on a striking 240-acre campus in Clinton, between Columbia and Greenville, S.C. Offering challenging academics and a culture of honor, ethics, and service that prepares students to be leaders in communities, PC offers its students the benefit of engaging with an exceptional faculty who take individual interest in their students' well-being, both personally and in the classroom. The Presbyterian College School of Pharmacy opened in 2010, and is dedicated to the ideals of leadership, honor to the profession, and service to the community. For more information about Presbyterian College, visit www.presby.edu.