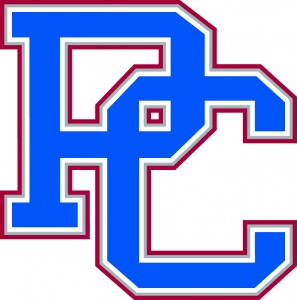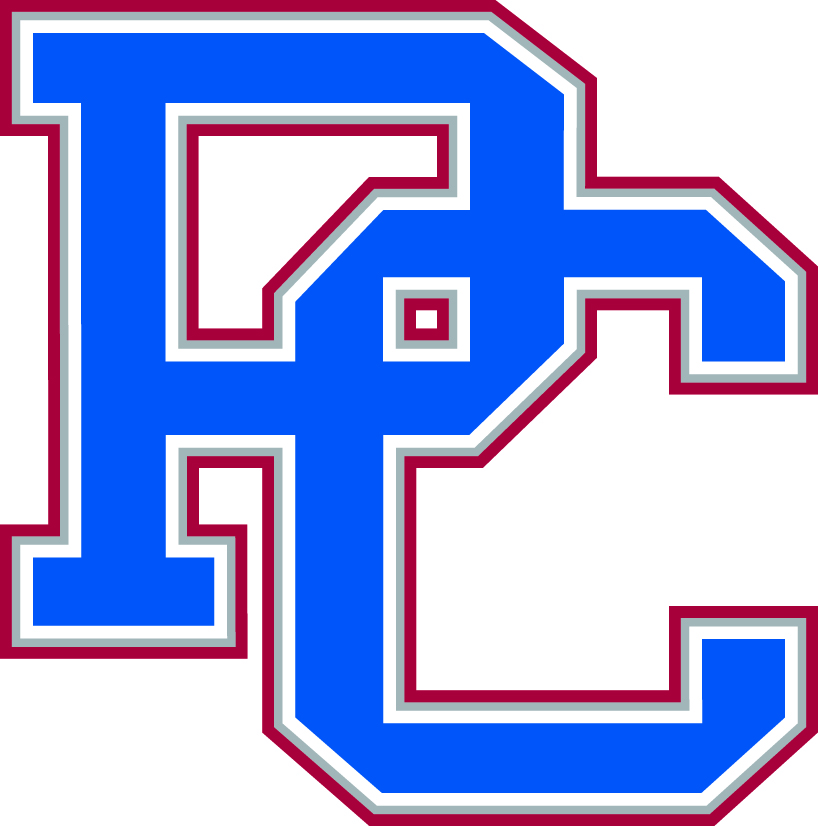 CLINTON, SC – Presbyterian College's biochemistry program was recently granted accreditation by the American Society of Biochemistry and Molecular Biology (ASBMB), the national organization of biochemistry. PC now has one of only two accredited biochemistry programs in the state of South Carolina. Furthermore, at this time there are no accredited biochemistry programs in the neighboring states of North Carolina and Georgia.
In order to be granted accreditation, the College had to submit a report that included a letter of support from the Provost of the College, a description of laboratory facilities and major instrumentation, and a description of instructional facilities. It also had to include evidence of institutional value and support for diversity of faculty and students, CVs from each biochemistry faculty member, a listing of grants/awards, and a description of PC biochemistry curriculum.
Additionally, the ASBMB wanted to see proof of Science, Technology, Engineering, and Mathematics (STEM) experiential learning contact hours, and descriptions of undergraduate research opportunities and internship programs. In the application process, the reviewers noted the particular strength of the PC program in providing students with opportunities for written and oral presentations in lab classes and research symposia.
"Receiving ASBMB accreditation is a monumental achievement for PC's biochemistry program, as it recognizes the rigor and excellence of our major. I am personally filled with pride for our College, my colleagues, our students, and for Dr. Evelyn Swain, who conceptualized and guided this collaborative effort," said Dr. Latha Gearheart, professor and chair of the Department of Chemistry.
In 2012, Forbes Magazine featured the article "15 Most Valuable College Majors" and listed biomedical engineering as #1. The ranking came from PayScale, an online salary analyst company, and was based on 120 college majors and job growth projections through 2020 from the U.S. Bureau of Labor Statistics. Rankings were also based by median starting pay, median-career pay, and growth in salary and job opportunities. The article also listed biochemistry as the #2 major that is in demand and leads to well-paying jobs.
The biochemistry program at PC began in 2011 and has grown steadily in the last five years. During the 2012-2015 period, the program graduated 18 students, with 15 of the graduates now in graduate, medical or pharmacy school, and the other three are employed in their field. Graduation numbers for the program are expected to grow, as 24 students are expected to graduate from the biochemisty program in the 2016-2018 timeframe.
The ASBMB accreditation will help PC biochemistry majors stand out among employers, due to the fact that they will be graduating from one of only 15 accredited biochemistry programs in the country. According to the ASBMB, prospective employers and graduate schools are often frustrated by the fact that not all biochemistry programs across the country are the same, leaving their prospective employees or students with different knowledge and skills.
"For students, receipt of a certified degree will affirm to prospective graduate and professional schools or potential employers that the receipt in question has matriculated through a program whose curriculum and infrastructure meet the basic expectations of the ASBMB, and demonstrated a grasp of fundamental concepts and critical reasoning skills on the ASBMB Evaluation Instrument," according to ASBMB. "Accreditation will provide students graduating from diverse programs an opportunity to demonstrate their competitiveness with peers across the nation."
Brian Fortman, dean of admissions at PC, said, "The new accreditation for the Biochemistry program reaffirms the strength of our science program and the collaboration between departments at Presbyterian College. The outstanding work by our faculty will benefit our current and future students while continuing to differentiate the PC experience."
Applying for and subsequently being granted accreditation was a group effort among faculty in both the Departments of Biology and Chemistry, including Dr. Gearhart, Dr. Evelyn Swain, assistant professor of chemistry; Dr. Ron Zimmerman, professor and chair of biology; and Dr. Stuart Gordon, associate professor of biology. Numerous other academic and administrative departments also assisted, including the staff in Career Development and Student Success, Institutional Research, IT, Department of Mathematics, Department of English, Department of Physics, Thomason Library, and the Provost's Office.
Dr. Don Raber, PC provost, said, "Biochemistry at PC has historically involved an effective collaboration between our biology and chemistry departments, with professors from both departments alternating instruction in multiple biochemistry courses. With the establishment of the Biochemistry major in 2011 and the hiring of Dr. Evelyn Swain in 2013 to direct the program, the faculty in these departments have emphasized undergraduate research and a renewed focus on student learning outcomes to the curriculum."
He continued, "Under Dr. Swain's outstanding leadership, the program has matured and its students have pursued a number of different graduate school choices. Accreditation by ASBMB is clear evidence of the work she and others at PC have done to enhance our academic programs and provide new opportunities for our students, and I am delighted that their efforts are receiving this important recognition."