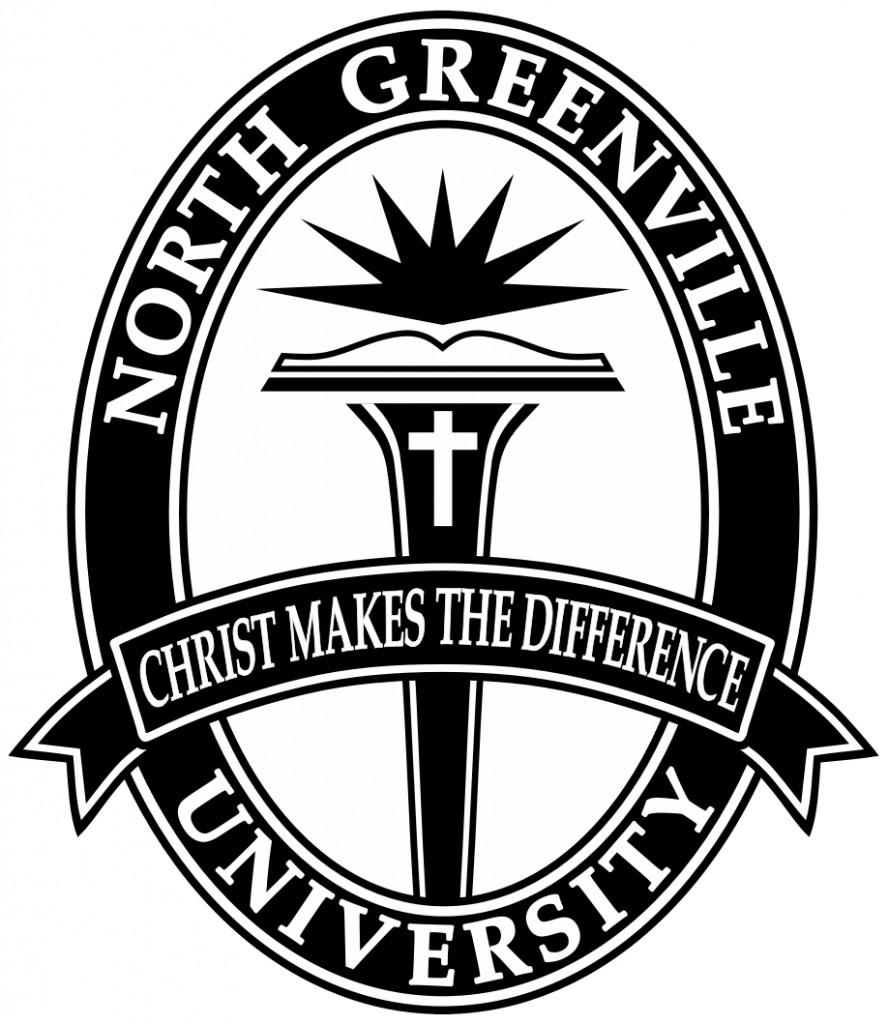 TIGERVILLE, SC — North Greenville University will move its T. Walter Brashier Graduate School and the Center for Adult Professional Studies to the former Ryan's corporate office building in Greer in time for the Fall 2016 semester.
"We just worked out some trading of some assets," said Dr. Randall Pannell, Interim President of North Greenville University. "We had an opportunity on some things that we really were not going to use, some land and other things. We got a great opportunity to redeploy those assets."
The graduate school had been located at the old Fairview Baptist Church in Greer since 2006 after the church built a new location across the street.
"It's been a nice lease for us for the 10 years the grad school has been in existence," Pannell said.
The new location features 10 acres of property, including a 1.4-acre section available for future development, as well as the office building.
In addition to housing the graduate school, Pannell said the university will move its undergraduate Center for Adult Professional Studies classes into the new facility. The program offers six online-only degree options including business administration, Christian ministries, criminal justice and legal studies, educational studies, general studies and psychology. The program is at the university's Tim Brashier Center on Pleasantburg Street.
The new location means the university will consolidate its two off-site locations into one, but Pannell said the cost savings in paying the lease for the church location was not a factor in the move to a new facility.
"The lease at the church has been nominal, and we own the Pleasantburg site, so the lease savings won't be that great," Pannell said. "We get to consolidate several of our enterprises into one location, and we will save on the expenses caring for just one facility instead of two."
North Greenville University recently announced it was launching a physician assistant medicine graduate degree slated to begin in January. The new program will be included along with the university's other graduate degree programs: Ministry, business administration, education, education certification, music education and Doctor of Ministry.
The university also plans to move the Center for Adult Professional Studies recruitment team, as well as other "support functions," from the main campus in Tigerville to the new location in Greer.
The graduate school will begin its transition to the new facility at 405 Lancaster Ave. in Greer this summer, and Pannell said the plan is for the school to be completely moved by the start of the 2016-17 academic year.
Click here to read the full news release from GSA Business.