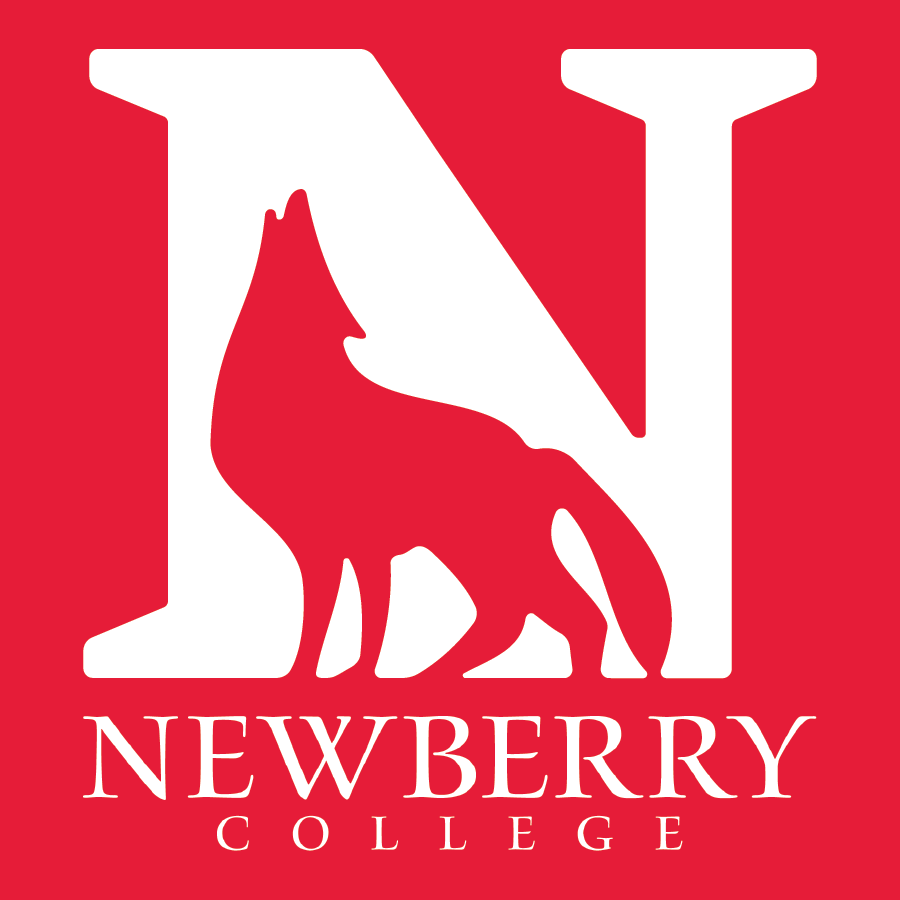 NEWBERRY, SC (courtesy of newberry.edu)– Newberry College has received a $352,000 grant from Lilly Endowment Inc. to establish Called to the Common Good: Theological Academy for High School Youth.
The summer program invites high school students to consider how the Christian theological tradition can help them reflect on pressing ethical issues, such as poverty and environmental degradation, and to explore their own calling to a life of meaning and service.
Called to the Common Good is part of Lilly Endowment Inc.'s High School Youth Theology Institutes initiative, which seeks to encourage young people to explore theological traditions, ask questions about the moral dimensions of contemporary issues and examine how their faith calls them to lives of service.
The program launches June 3, 2017, when up to 24 rising high school juniors and seniors will gather on the Newberry College campus for nine days of theological and moral exploration.
Activities include classroom lectures and discussions, experiential learning, community service projects and contemplative/worship opportunities. Students will integrate these for real-world impact, applying their knowledge to the problems of poverty and hunger, both locally and later in their home communities.
During the second weekend of the academy, students will participate in a retreat hosted by South Carolina Lutheran Retreat Center's Camp Kinard, where they will continue to build friendships and teamwork in a beautiful outdoor setting.
The Muller Center at Newberry College will facilitate the academy in collaboration with the College's Religion department as well as local churches and nonprofit organizations in Newberry. Faculty from the Religion department and other disciplines will lead the academic portion of the academy. Participants also will enjoy peer mentorship from Newberry College students who have demonstrated leadership and a deep sense of vocation.
"We believe many young people possess the interest and capacity for theological, vocational and moral reflection; they just need to be equipped," said Dr. Krista E. Hughes, Director of the Muller Center at Newberry College. "We see young people arrive at college with questions about purpose and their place in the world and with an eagerness to explore these life questions. For many high school youth this process begins much sooner, and we're grateful to Lilly Endowment for supporting the opportunities that Called to the Common Good will provide for these students."
The formal application process for next year's program begins Feb. 1, 2017, and is open to current high school sophomores and juniors regardless of denominational affiliation. Students who expect to be the first in their families to attend college are especially encouraged to apply.
"Newberry College is home to a diverse student body and we hope to reflect that diversity in the Theological Academy," said Dr. Christina Wendland, Associate Professor of Religion. "We look forward to gathering together a group of youth who can listen to and appreciate various perspectives on deep questions of faith and ethics. It is our goal to give participants multiple avenues through which to explore their faith and vocation, and we can do this by connecting them with peers from diverse backgrounds."
Newberry College is one of 92 schools located in 30 states and the District of Columbia participating in the High School Youth Theology Institutes initiative. Although some schools are independent, many reflect the religious heritage of their founding traditions, including Baptist, Brethren, Lutheran, Mennonite, Methodist, Presbyterian, and Reformed churches, as well as Roman Catholic, non-denominational, Pentecostal and historic African-American Christian communities.
The Lilly Endowment is giving $50 million in grants to help a select group of private four-year colleges and universities around the nation to create the institutes. The grants are part of the Endowment's commitment to identify and cultivate a cadre of theologically minded youth who will become leaders in church and society.
For more information about Called to the Common Good at Newberry College, please contact Dr. Krista E. Hughes, director of the Muller Center, at 803-321-5215 or Muller.Center@newberry.edu.