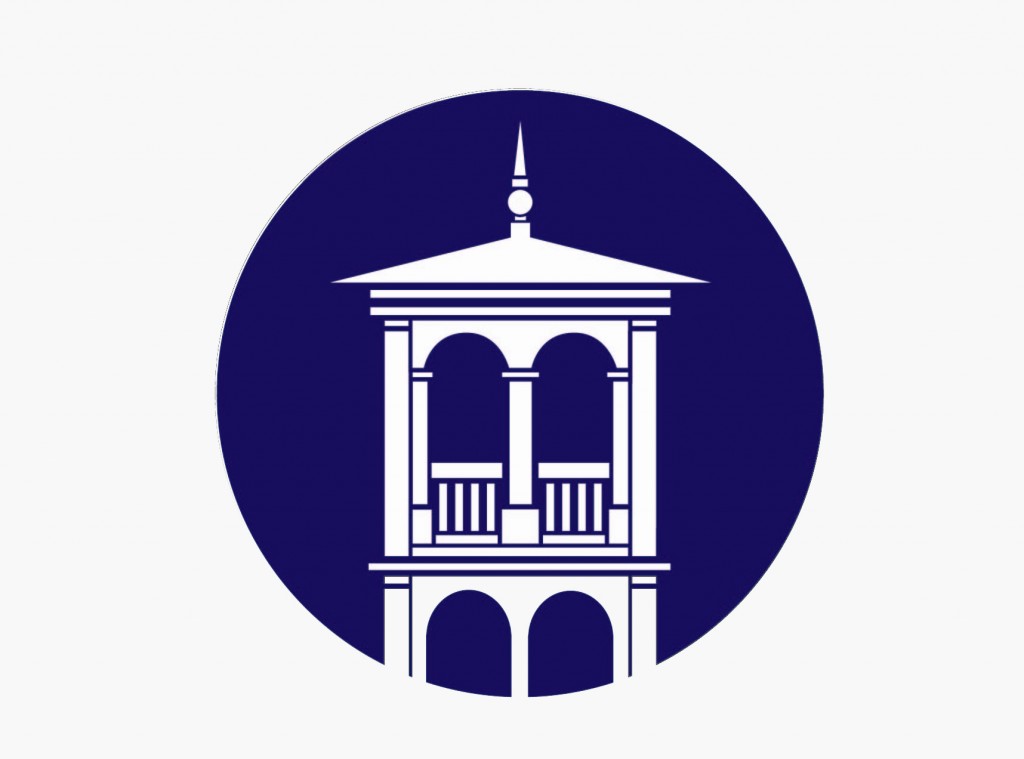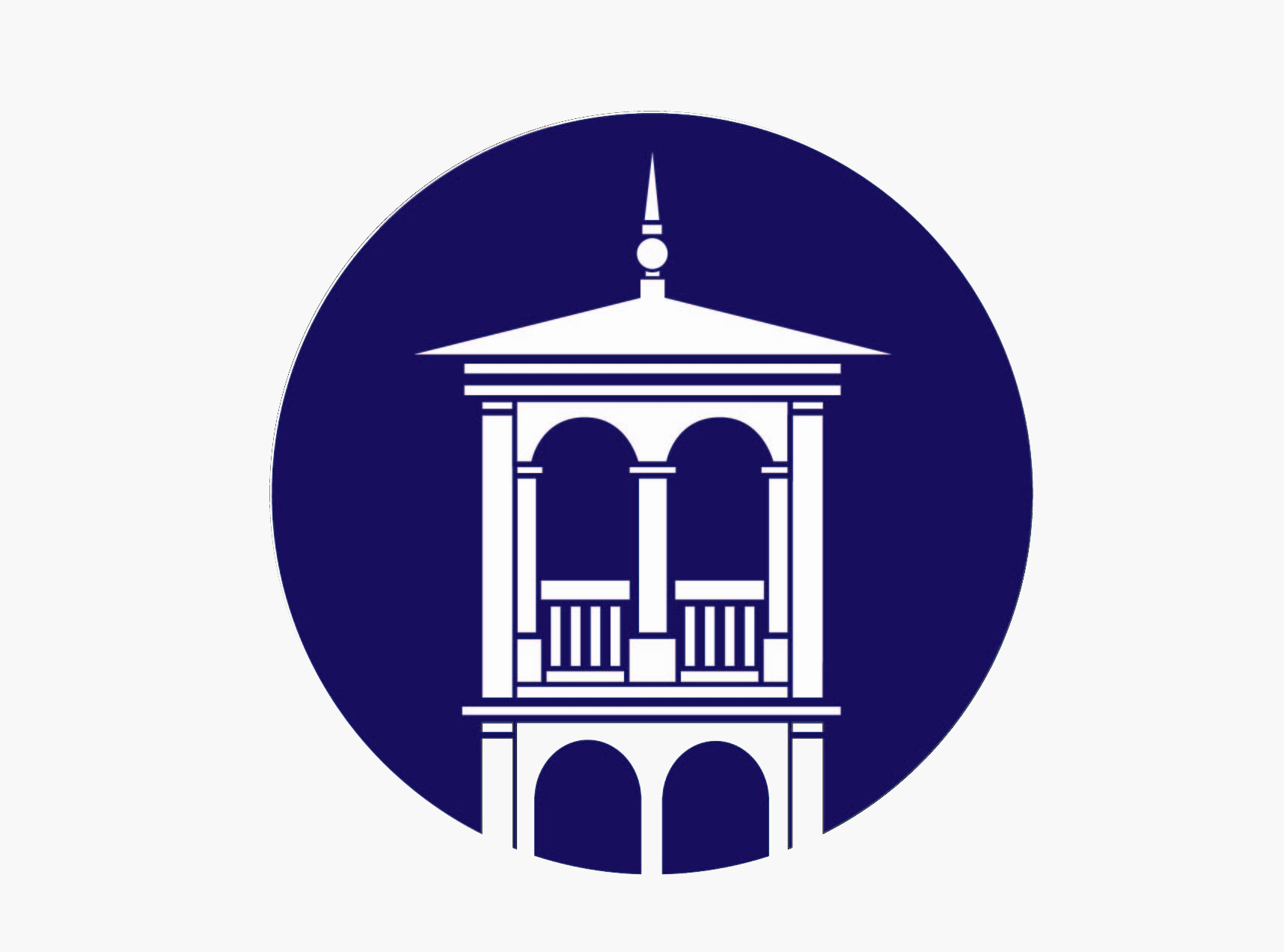 GREENVILLE, SC — Furman University will host four new innovative study away and international exchange programs starting in July, thanks to a $400,000 Luce Initiative on Asian Studies and the Environment (LIASE) grant from the Henry Luce Foundation in New York.
"We're thrilled that this grant will allow us to bring together two of Furman's strengths— Asian Studies and Sustainability Science," says Dr. Kate Kaup, James B. Duke Professor of Asian Studies and Political Science, who directs the LIASE initiatives at Furman. "These new programs will better position our own students to take leadership roles in Asia-focused environmental work and forge partnerships with many in China working on these issues."
The LIASE initiative, which encourages innovative approaches to Asian studies teaching and research at the undergraduate level through the lens of the environment and sustainable development, is a competition for invited liberal arts colleges in the United States.
Furman was one of four award recipients this year, along with Beloit College, Centre College and Oberlin College.
The grant will support these four new international programs at Furman:
Students and faculty from Yunnan Minzu University in rural China will travel to Furman for a three-week science exposure program for three summers beginning in July 2016. The YMU team will work with Furman faculty and students in the River Basin Research Initiative and meet with government officials and non-governmental organizations involved with environmental science and conservation efforts in South Carolina.
An Engaged Living Program for incoming freshmen. Students will live together, take their first year of Chinese language together and take a team-taught writing seminar on China's environmental issues before traveling to China for two weeks in May after their freshman year. The grant will cover all travel costs for the 12 students.
Three new May Experience courses, beginning in May 2018. Each course will be team-taught by a China specialist and a natural scientist or urban studies specialist. "Our students will work side-by-side with YMU students and faculty in areas where they can make a real and dramatic impact—in some of the poorest of China's rural regions," Kaup said.
Twelve additional Furman faculty will travel to China for a second LIASE Faculty Development Workshop during the 2019-2020 year. Members from the Asian Studies, Communications, Economics, Biology, Psychology, Health Sciences, Business and Accounting, and others will participate.
"These types of rural programs are very rare, and are only possible due to our strong ties in Yunnan," said Kaup. Both Kaup and Tami Blumenfield, James B. Duke Assistant Professor of Asian Studies, began working in Yunnan as doctoral students.
Located in southwest China, Yunnan is the country's most diverse province in terms of ethnicity, biodiversity and topography, said Kaup. With snow-capped mountains in the north and tropical regions in the south, Yunnan is home to a huge variety of plant and animal species, making it a perfect field site for environmental scientists and conservation efforts, and for study away programs, she said.
Furman received a $50,000 LIASE Exploratory Grant in 2014, which brought 13 faculty members from seven different departments along with the Associate Director of the Shi Center for Sustainability together for a year-long workshop. The group also travelled to Yunnan Province in China for two weeks last June to meet counterparts at YMU.
"China's environmental challenges are many and on such a grand scale," says Weston Dripps, director of Furman's David E. Shi Center for Sustainability and Associate Professor of Earth and Environmental Sciences who co-directed the workshop with Kaup. "The year-long workshop allowed a group of us to come together, each with a different expertise and perspective, to discuss, explore and try to grapple with the scope and magnitude of China's environmental issues."
More discussion of those issues will occur during the university's second Chinese Environmental Film Festival set for the 2017-18 school year. A number of public lectures and special events will also be held on Furman's campus over the next several years.
For more information, contact Furman's News and Media Relations office at 864-294-3107.