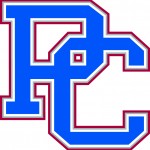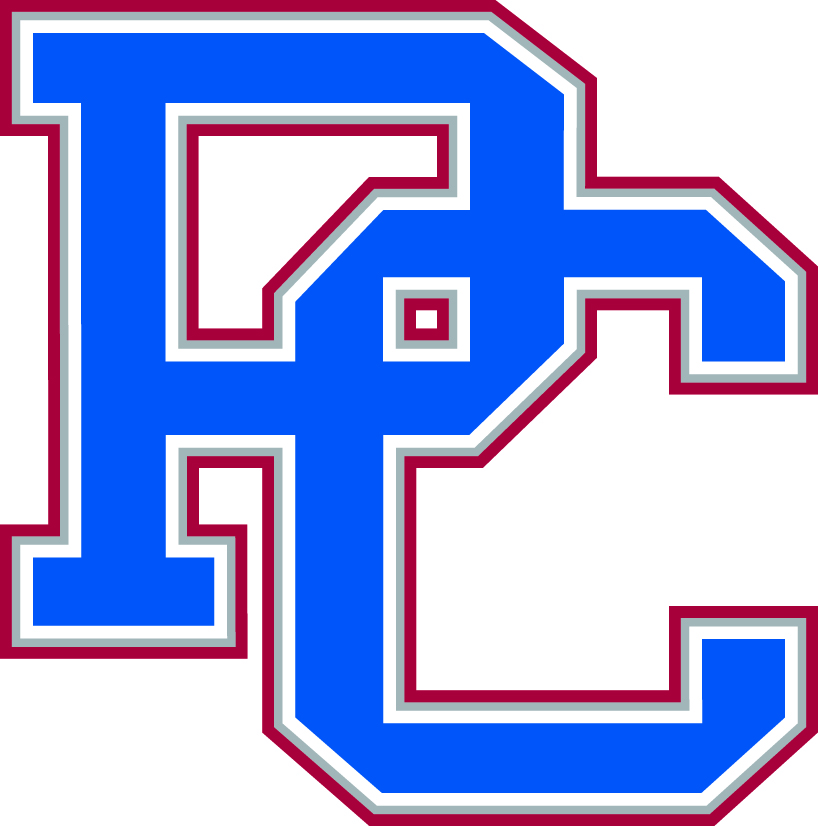 Presbyterian College President Dr. Claude C. Lilly has announced he will step down as President effective July 15, 2015.
During his tenure with the College, Dr. Lilly has been instrumental in leading several initiatives for improvement of the campus grounds and buildings, including the $11.8 million Neville Hall Renovation Campaign, of which commitments of $7.4 million have been received, the purchase of the Young property and the establishment of a park. There are also plans for additional student housing and great strides have been made in upgrading campus aesthetics. Dr. Lilly led the swift response to the flooding of Georgia Hall and the complete renovation of the facility in less than seven months.
Dr. Lilly leaves PC in a much stronger financial position, including a much sounder balance sheet and significantly improved liquidity. He continued the advancement of the PC School of Pharmacy working with the Dean of the School of Pharmacy to obtain accreditation.
Dr. Claude C. Lilly assumed the role of President of Presbyterian College on July 15, 2012, after serving as Dean of Clemson University's College of Business and Behavioral Science since 2007. A Georgia native, Dr. Lilly earned his bachelor's degree, a master's degree, and his doctorate in risk management from Georgia State University. He brought to the PC community extensive administrative and teaching experience, including posts at Texas Tech University, the University of Southern California, Florida State University, and as Dean of the Belk College of Business Administration at the University of North Carolina at Charlotte.
Robert (Bob) Emmett Staton '68 has been selected to serve as president of PC effective July 15, while a nationwide search is conducted for a new president for the College. 
Staton is a 1968 graduate of PC and a 1971 graduate of the University of South Carolina School of Law. He went on to become the chairman and CEO of Colonial Life before retirement and currently serves on the board of Delta Apparel, a publically traded company with executive offices in Greenville, S.C. He is a member of numerous state and local civic organizations and has been recognized by the South Carolina State Chamber of Commerce as Business Leader of the Year and was awarded the Order of the Palmetto by Governor Jim Hodges. Bob Staton is a Life Trustee of South Carolina Independent Colleges and Universities.
Staton served as a member of PC's Board of Trustees from 1997-2006, serving on and chairing several committees. He also served as chair of the College's Promise and Challenge capital campaign. In January 2007, he joined PC's administration as executive vice president for external relations until 2012. At the 2015 Commencement ceremonies, Staton received an honorary doctorate of public service degree from the College.