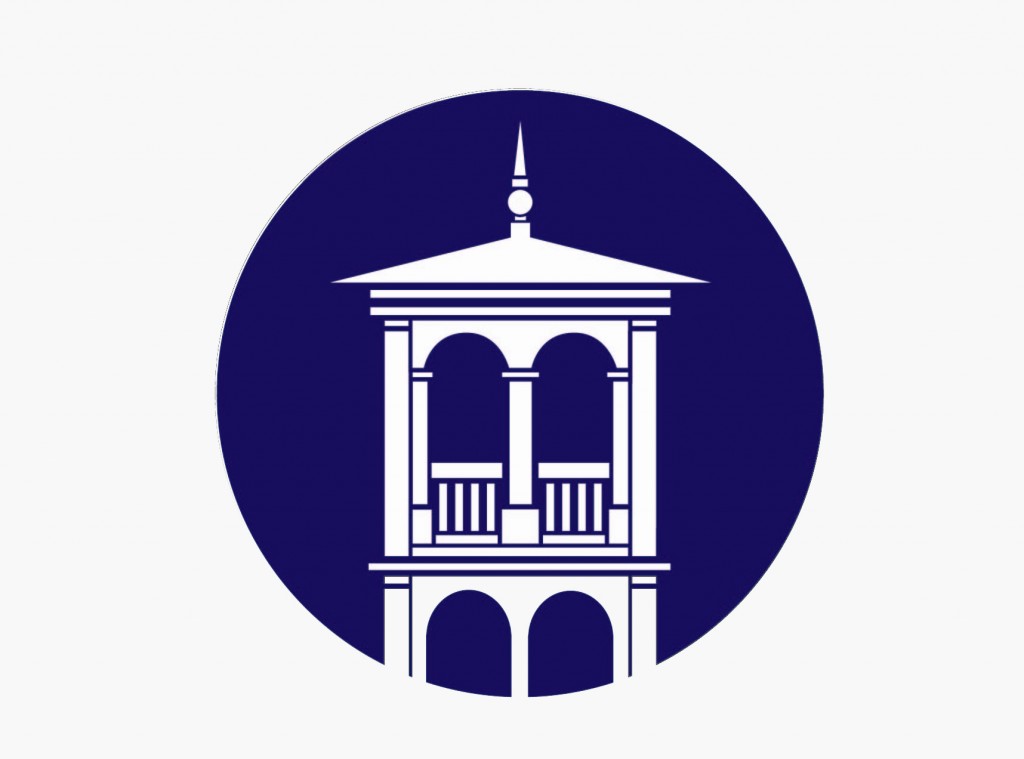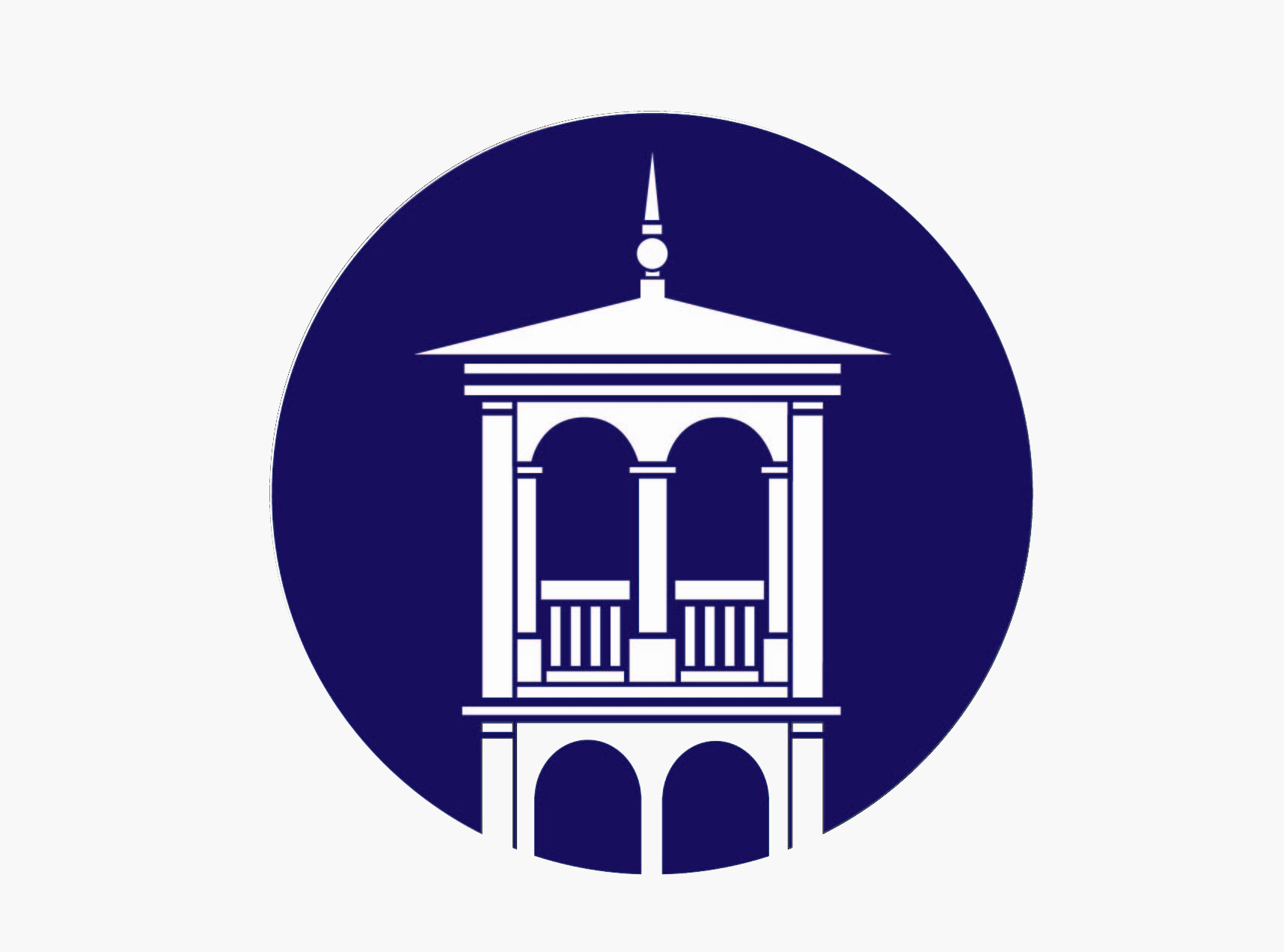 GREENVILLE, SC — Thanks to a grant from Steelcase Education, Furman University's Health Sciences Department will spend the summer transforming one of its classrooms into an active learning environment that has proven to positively impact student engagement and collaboration.
Furman received the grant through the Active Learning Center (ALC) program, a grant initiative in its second year founded by Steelcase Education. The program empowers educators to facilitate active learning strategies by leveraging classroom space.
A Steelcase Education learning environment valued at more than $60,000 will be installed this summer in Furman's Lay Physical Activities Center and be ready for the 2016 fall semester. The PAC is home to the Health Sciences Department, which has the largest number of majors on campus.
Selected from more than 800 proposals, Furman was awarded the grant along with 12 other schools. Only six of the winners were institutions of higher learning.
In the proposal, Mike Winiski, Associate Director of Furman's Center for Teaching and Learning, and Susan Dunnavant, Director of Learning Technology Services in Furman's Information Technology Department, explain that instructors in the Health Sciences Department have been using active learning techniques such as team-based-learning (TBL) with a high degree of success for the last several years.
Research by Furman Health Sciences professors Alicia Powers and Meghan Slining was an integral part of the grant proposal to Steelcase Education. The professors have shown that when students are active participants in the learning process, are provided with frequent and iterative feedback, teach their peers, and apply their knowledge in new and complex situations, not only do they learn more content, they learn skills that are vital to their future studies and work.
The new classroom will transition from lecture to team mode without interruption, creating an effortless multi-modal learning system. With the new setup students are able to easily reconfigure into small groups to increase interaction, while the instructor station supports a variety of configurations and teaching styles.
"We are honored to be recognized by The Active Learning Center grant," says Winiski. "The space conversion will be used primarily to augment the Health Science Department's TBL approach as well as encourage evaluation of learning spaces across campus," he says.
"Furman University was chosen for its commitment to utilizing progressive pedagogies and active learning strategies that truly impact student engagement," says Craig Wilson, Director of Market Development, Steelcase Education.
In addition to the new classroom, Furman will receive training from Steelcase on the uses of the technology and furniture, and will have the opportunity to participate in a community with all awarded schools to share insights and best practices. Over the two-year program, Steelcase and Furman will partner to conduct assessments and research on the impact of the newly designed space.
For more information about the winners, visit the Steelcase Education website, or contact Furman's News and Media Relations Office at (864) 294-3107.