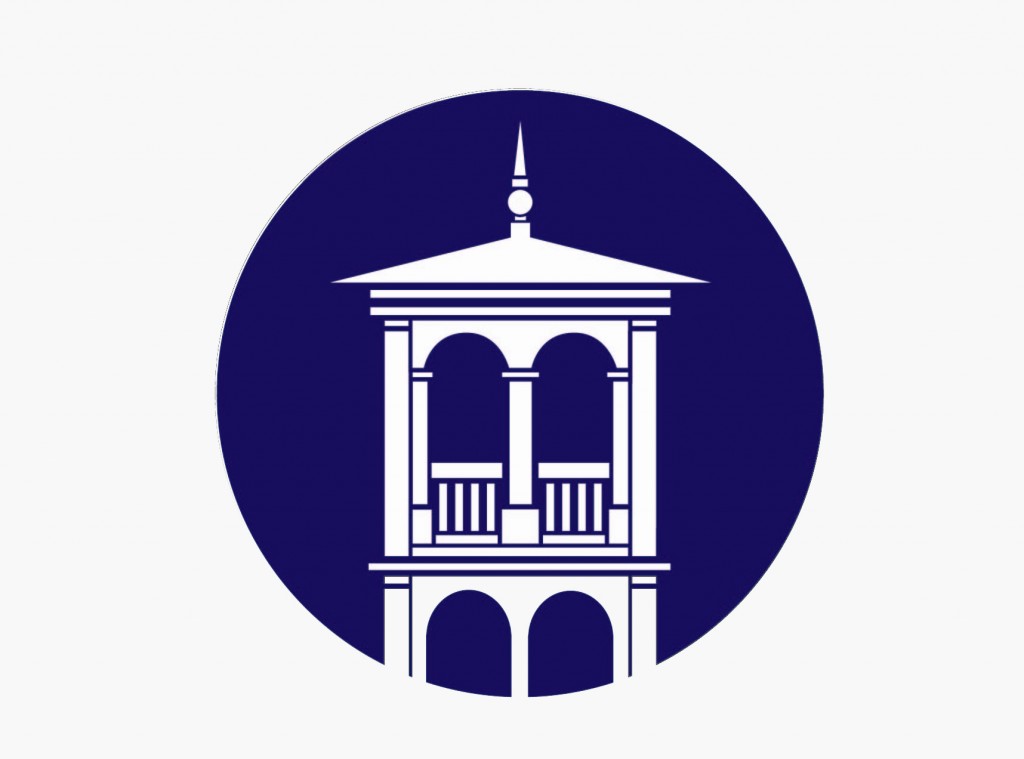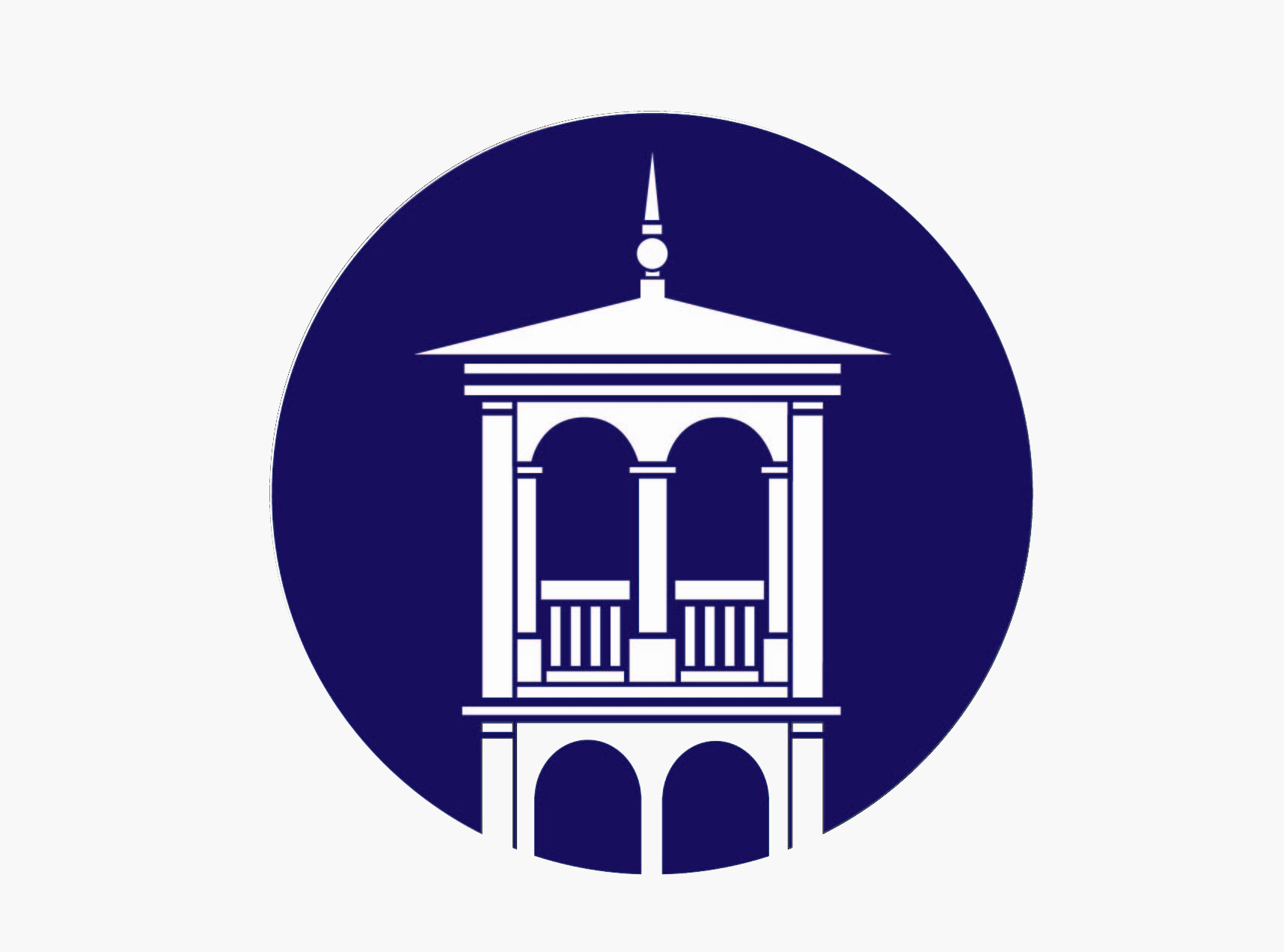 GREENVILLE, SC (courtesy Nathaniel Cary, The Greenville News, via TheState.com) — Furman University plans to build a large solar farm on 6 acres near its main campus entrance along Poinsett Highway, moving the campus toward an eventual goal to become carbon-neutral.
The 743-kW output of the photovoltaic (PV) project will become the largest solar project on a South Carolina college campus and will bring Furman's total solar power generation close to 1000-kW, the maximum allowed on site under state law.
The solar panels will face due south and will be easily visible to passing traffic on land the university has already cleared near the campus, said Jeff Redderson, Furman's associate vice president for facility and campus services.
The solar farm will reduce campus electricity expenditures by up to 5 percent and greenhouse gas emission by about 3 percent, Redderson said.
Read more here: http://www.thestate.com/news/state/south-carolina/article98203207.html#storylink=cpy