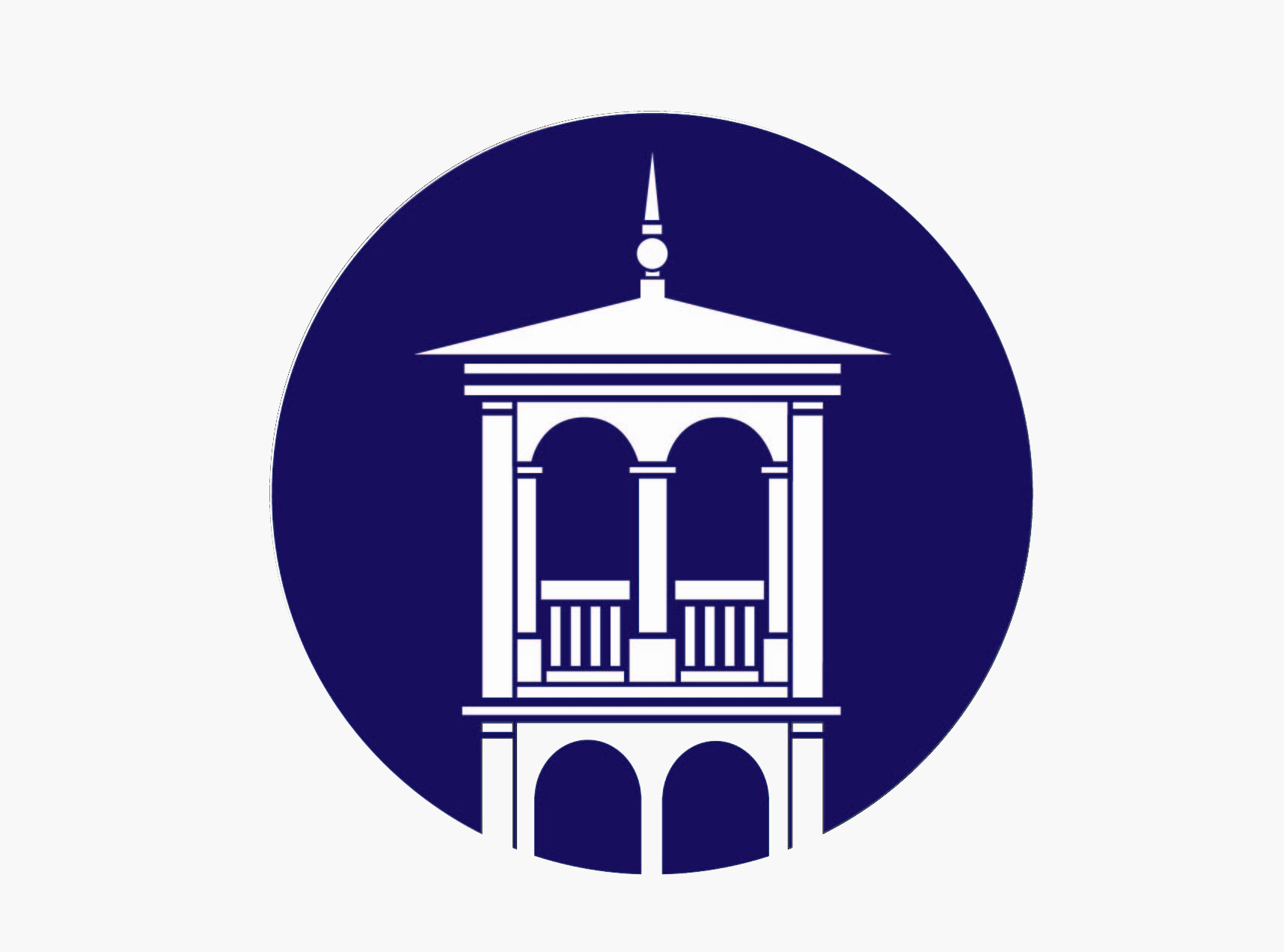 Furman University has once again been designated as a great place to work, according to the most recent survey by The Chronicle of Higher Education.
Furman was one of 86 colleges that were recognized in the Chronicle's eighth annual "Great Colleges to Work For" survey. The university also received special mention for excelling in the category of "Facilities, Workspace and Security."
Furman was listed in the small school enrollment category, which features institutions with 2,999 or fewer students.
According to the Chronicle, the survey "found that at colleges recognized for a strong workplace culture, employees were more likely to feel acknowledged, supported, well informed by their leaders, and engaged in a common mission." The survey was based on responses from nearly 44,000 campus employees.
The 2015 "Great Colleges to Work For" survey was administered by ModernThink LLC, a management-consulting firm based in Wilmington, Del. All accredited institutions in the United States with an enrollment of at least 500 were invited to participate.
For more information, visit The Chronicle website or contact the Furman News and Media Relations Office at 864-294-3107.
– See more at: http://newspress.furman.edu/2015/07/furman-named-great-place-to-work/#sthash.pMrVVXL8.dpuf