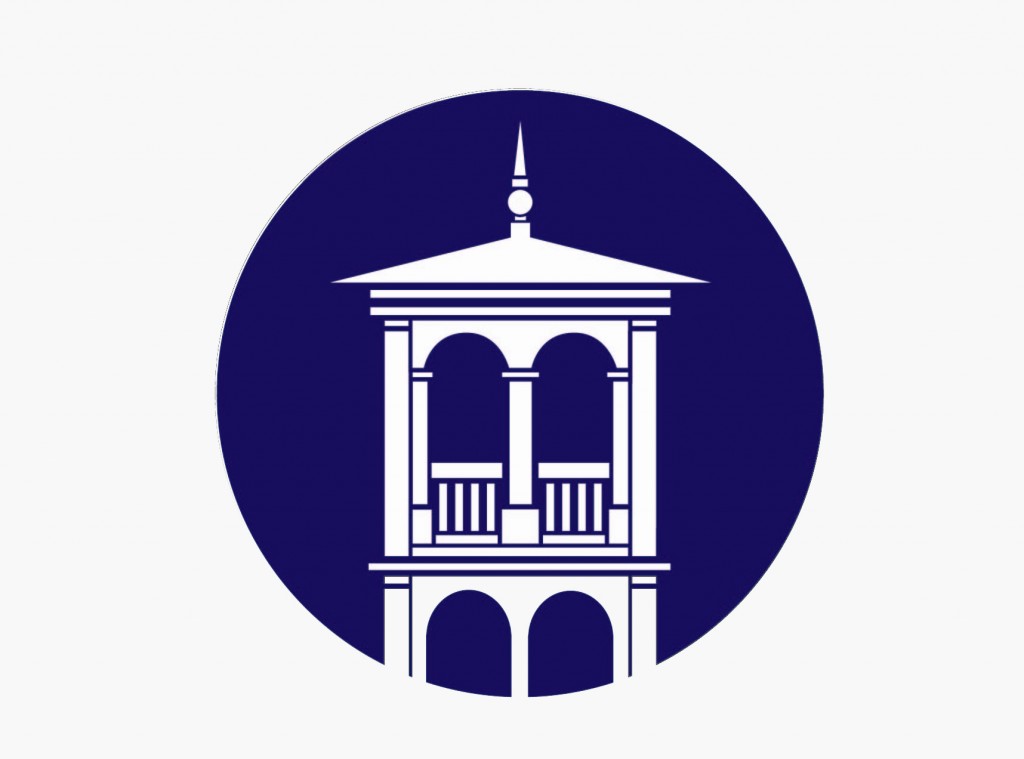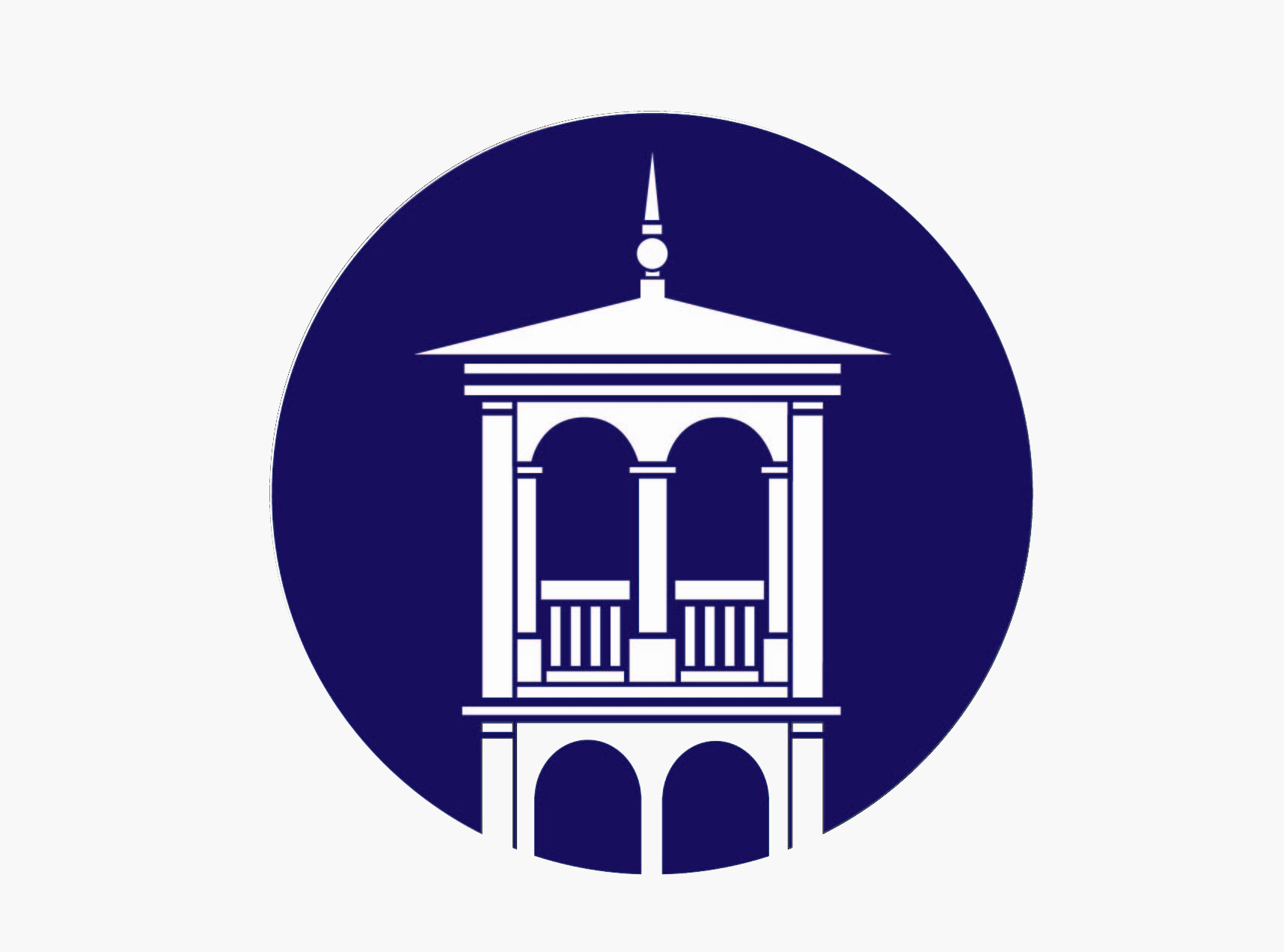 (courtesy Council on Undergraduate Research, cur.org) — The Council on Undergraduate Research (CUR) is pleased to announce that Furman University, Clemson University, and University of Wisconsin-Eau Claire will receive the 2016 Campus-wide Award for Undergraduate Research Accomplishment (AURA). This annual award recognizes institutions that have developed exemplary programs providing high-quality research experiences to undergraduates. Now in its second year, the award is modeled on the organization's Characteristics of Excellence in Undergraduate Research, a document that presents criteria for exceptional undergraduate research, scholarship, and creative activity programs. This year's awardees will be honored during the Council on Undergraduate Research Executive Board reception on January 27, 2017, at the Association of American Colleges & Universities (AAC&U) annual meeting in San Francisco, CA.
AURA recognition requires campuses to have depth and breadth in their undergraduate research initiatives and evidence of innovation of a sustained nature. Nominations are open to all types of higher education institutions. Three awards were made this year to recognize outstanding institutions from different Carnegie classification groups.
"Diversity, interdisciplinarity, and close attention to program assessment are some of the hallmarks of this year's AURA class," said CUR's Executive Officer Elizabeth Ambos and President Susan Larson. "CUR is proud to honor these academic institutions that have embraced and excelled in promoting and expanding undergraduate research, scholarship, and creative inquiry on their campuses."
Furman University has built a research-supportive environment in a liberal arts and sciences setting that is well-funded, integrates research into the curriculum, and provides students with a broad range of dissemination opportunities. The university's model summer research program has grown beyond the sciences to encompass a broader reach, engaging half of faculty, and weaving student internships into student research opportunities. Furman's rich history of summer research growth and development, combined with student and faculty reflection and assessment of learning, make the university's undergraduate research program a national model for other baccalaureate institutions to emulate.
"Furman University has a long history of providing extensive research opportunities for its undergraduate students, allowing them to work closely with professors to fully explore their passions and interests beyond the classroom," said Furman President Elizabeth Davis. "We are dedicated to this type of student engagement, and that is why we are so honored and proud to receive this recognition from an organization that has done so much to support undergraduate research at colleges and universities across the nation."
Clemson University and UW-Eau Claire were also recognized by CUR for their undergraduate research programs. Please click here to read the article in its entirety.