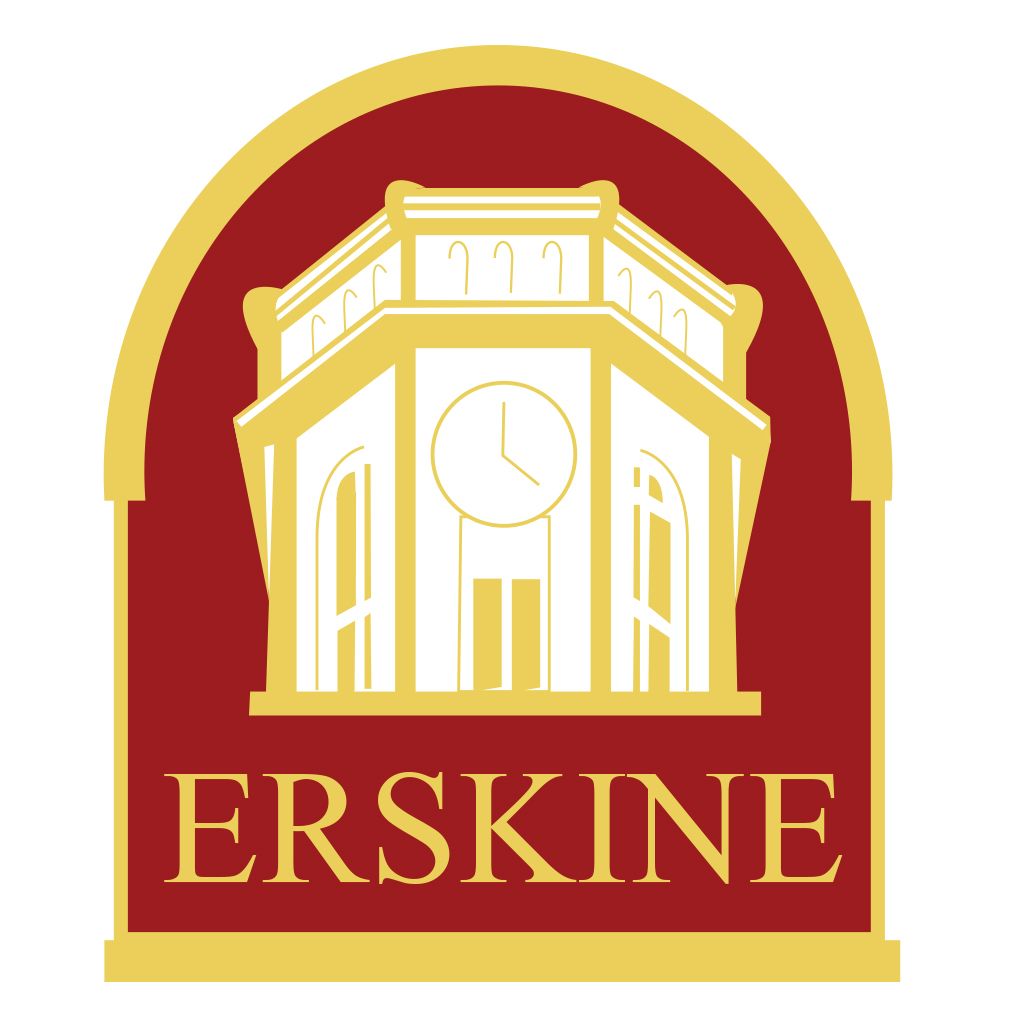 On August 25, the Erskine College Board of Trustees voted to establish a presidential search committee that will seek a successor to Dr. Paul Kooistra.
Kooistra, Erskine's president since August 2014, has decided to continue in his leadership role through October 31, 2016.
Regarding Dr. Kooistra's service to Erskine, Board Chair Ron Vigus said "We gave Dr. Kooistra the daunting task of stabilizing Erskine's financial situation, and he has done a great job with that. He also reminded trustees that from the beginning Kooistra had declared his intent to serve a term of three to five years. He has often lightheartedly reminded us that he thought he was retiring before we called him to be president."
Erskine Board Chair Vigus has also announced his resignation, effective immediately.
On August 19, Erskine welcomed nearly 250 new students, the largest incoming class in 41 years. The new students hail from 17 states and 14 countries outside the United States.
This post was developed from information available on the Erskine College News page. For the complete news release on the Erskine website, please click here.