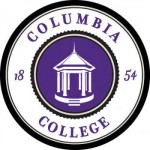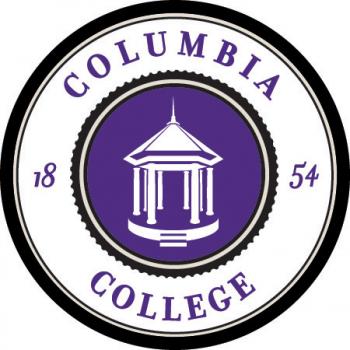 Columbia College was recently recognized by The National Science Foundation (NSF) with a $610,503 grant for the "Preparing Students for Careers in Chemistry, Math, and Computing" project. The grant is part of NSF's Scholarships in Science, Technology, Engineering and Math Program (S-STEM) and will help increase the number of women and minorities who graduate with bachelor degrees and are prepared for careers in these fields.
In addition to scholarships for students majoring in these areas, the project will enrich student experiences with field-specific applied learning experiences, professional development opportunities, and career coaching. The project participants are selected based on their academic abilities, aspirations, and financial need.
"Women and minorities have long been underrepresented in chemistry, math and computing careers," said Dr. Julia Baker, professor of chemistry and the project's principal investigator. "The Preparing Students Project will help Columbia College increase participation and success of these groups in STEM fields."
This is the second S-STEM grant awarded to Columbia College. The first award, totaling $595,510, was made in 2010 and has provided scholarships for 29 female students, of whom 11 were minorities.
"Previous S-STEM grants have proven to be a tremendous resource allowing us to provide enhanced services and support to our students," said Dr. Laurie Hopkins, provost and vice president for academic affairs. "We are excited by the opportunity to further expand our activities focused on recruiting, retaining, and preparing women and minorities for successful STEM careers."
NSF funding for the Preparing Women project began July 1, 2015 and will continue to provide scholarships to Columbia College students, as well as fund academic and career support services for the next five years. Dr. Nieves McNulty, professor of mathematics, Dr. Adrienne Oxley, associate professor of chemistry, and Dr. Madeleine Schep, professor of mathematics and computer and information science, will assist with management of the project.
For the latest news and announcements regarding Columbia College, please click here to access the online newsroom.