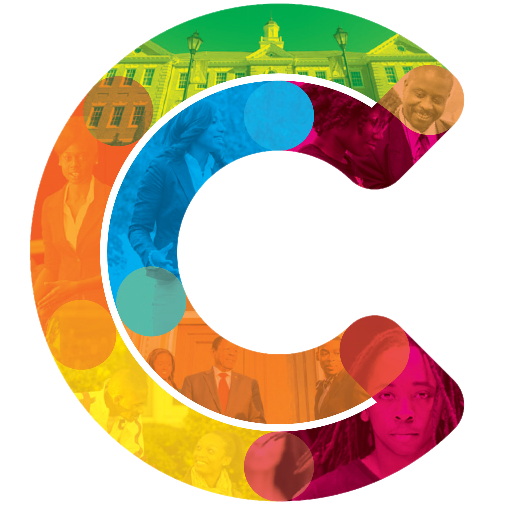 ORANGEBURG, SC — Gov. Nikki Haley was presented with the First Lady's Visionary Award for her accomplishments during the First Lady's Hats and Gloves Scholarship Tea at Claflin University on March 22.
Over the last 10 years, the scholarship tea has grown from 30 women to well over 480 women and men. All funds from the event go toward scholarships for students.
"We're all from various walks of life, but underneath the one thing that unites the eclectic group of women is our tremendous ability to stay firm and hold it all together," said Alice Carson Tisdale, first lady of Claflin University.
"No matter the situation, we always find the strength and wisdom to hold on together, push on, carry on, lead on," Tisdale added.
The program, held during Women's History Month, had the theme "Dream Weavers: Shaping the Future."
Women's History Month 2016 focuses on honoring women who have shaped America's history and future through public service and government leadership.
"It is most fitting that we honor a woman who is the theme, our very own Nikki Randhawa Haley," Tisdale said.
Tisdale called Haley a courageous woman who has had to overcome exceptional odds.
Haley, a Bamberg native, is the first female and first minority to serve as governor of South Carolina. She is serving her second term.
"Your strength was shown in your deliberate efforts to put politics aside and help our state heal and unite in the wake of the Emanuel 9 Massacre, leading the effort to bring down that symbol of hate flying over the state capitol," Tisdale said.
Tisdale highlighted Haley's task of leading the recovery for victims of October's flooding.
"You followed your own instincts and heart and with passion, courage and conviction, served the best interests of the people of the state of South Carolina," Tisdale said.
Tisdale referenced a song called "Believe in Yourself" sung by Diana Ross in the movie, "The Wiz."