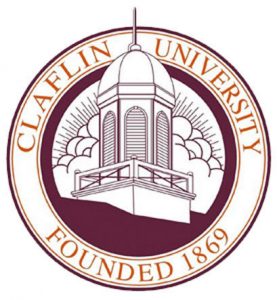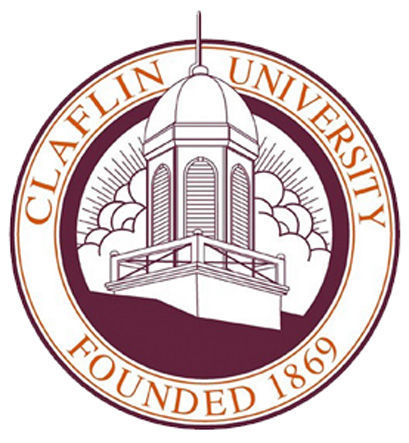 ORANGEBURG, SC (courtesy Claflin.edu) — Claflin University and the South Carolina Technical College System (SCTCS) signed a Memorandum of Understanding (MOU) on September 23, 2016 that offers a seamless pathway for associate degree graduates to matriculate at Claflin to earn Bachelors of Arts and Bachelors of Science degrees. The agreement also allows students who have earned associate degrees to enroll in Claflin as juniors with the possibility of graduating with a bachelor's degree within 18 months.
President Henry N. Tisdale and Provost Karl Wright represented Claflin at Thursday's signing ceremony to officially launch the partnership. Dr. Susan Winsor, Interim President and Dr. Hope Rivers, Executive Vice President were the signees for SCTCS.
"This agreement is the result of the commitment and collaboration of both institutions," said Tisdale. "Our partnership represents a historic outreach. Claflin has always established productive relationships with individual technical colleges throughout the state. However, we can now provide academic opportunities and access to deserving students from all of the 16 technical colleges in the SCTCS."
Claflin has MOUs with several technical colleges in South Carolina including nearby Orangeburg-Calhoun Technical College and Midlands Technical College in Columbia, S.C.
"Not everyone is able to leave home to attend a four-year college or university so technical colleges provide another option for students to achieve their dream of earning a college degree," said Winsor. "We have agreements with other public institutions in South Carolina but Claflin is the first private school to have a partnership of this kind with SCTCS," added Winsor.
Claflin is also the only historically black college/university (HBCU) in South Carolina to partner with SCTCS. The University's commitment to attract students includes making tuition discounts available to students who enroll in Claflin's evening and online programs.
"This agreement took two years to complete," said Dr. Karl Wright, provost at Claflin. "However, we are starting almost at the same time Claflin received approval from the National Council for State Authorization Reciprocity Agreements (SARA) to promote and market our online program in more than 40 states throughout the country. We are expecting significant growth in our enrollment as we expand access to Claflin's high-quality academic programs and our world-class faculty."
Claflin's fully online undergraduate degree programs include Bachelor of Science in Organizational Management; Bachelor of Arts in Criminal Justice; Bachelor of Arts in Psychology; and the RN (Registered Nurse) to Bachelor of Science in Nursing. Claflin's online graduate programs are Master of Education in Curriculum and Instruction (M.Ed.) and the Master of Business and Administration (MBA).
Please click here to read the original release on the Claflin University website.