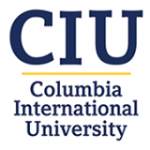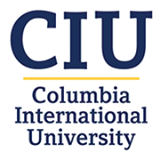 Christian Universities Online (CUO) has ranked Columbia International University #3 among the best Christian universities in the United States. The ranking is based on a rigorous evaluation of categories which include personal attention to students, selectivity, readily available financial aid, and overall student satisfaction.
Christian Universities Online also cited CIU's other top rankings, including U.S. News and World Report Top Regional Universities in the South (since 2006) and Victory Media's ranking of the university in the top 20% of schools known for military-friendliness.
WIS-TV, local NBC affiliate in Columbia, SC also recognized CIU's top ranking with local news coverage. Click here for WIS TV's interview with CIU President Dr. Bill Jones and related article on CIU's national ranking.
For more information on this honor, please click through to the article at Christian Universities Online.